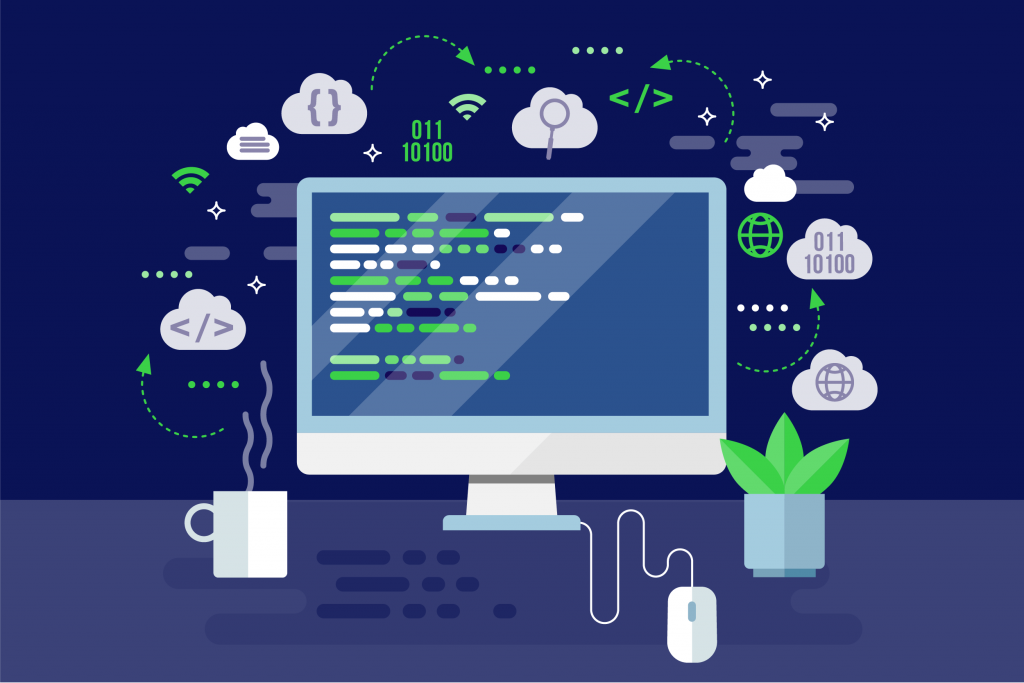 Careers
Why Diegesis?
Central to our company's ethos is the discovery and nurturing of graduate talent. We are a small company (<30 people), with a young and passionate team, supported by experienced leaders in the IT industry.
Our new joiners are able to plan their own development. We help them to reach their goals through our mentorship scheme and by investing heavily in the training they need or want. At Diegesis, there is plenty of opportunity to develop your IT interests, and to be financially supported in doing so. We have several 'Special Interests' groups that anyone is welcome to join, and are always looking to create more.
We are continually supporting each other in our work, meaning no-one is ever left feeling excluded or helpless. Helping our colleagues with their technical challenges always takes priority above working for ourselves. This same approach applies outside of formal project hours, with our regular company drinks nights and socials.
You will always be challenged. We push ourselves to continue learning and growing by tackling difficult and interesting technical problems every day. No two days will ever be the same; you'll learn more every day.
---
Current Opportunities?
Chief of Staff to the CEO
We need to find a person to join our management team to help the company embrace growth. This will involve:
1. Taking ownership of our quality system, ensuring that the system is properly reflected in our business policies and ensuring that these are being followed.
2. Taking administrative load off the CEO and other members of the senior leadership team by taking on processes such as:
a. Generating invoices from timesheets.
b. Checking payroll particularly for part time workers where salaries vary based on timesheets.
c. Managing the company calendar to ensure:
i. Board meetings take place on a regular basis.
ii. Board and Executive committee minutes are taken and followed up.
iii. Insurance policies are managed.
iv. Other key events such as annual reviews of cyber security, staff appraisals, company returns etc are diarised and prepared for.
v. Policies covering legal obligations such as fire safety, electrical safety etc are being followed.
d. Providing support to each member of the senior leadership team in the fulfilment of their duties, including chasing individual employees for regular inputs:
i. Ensuring all staff are completing their GOSPA (goal setting), mentoring meetings and training plans in accordance with SFIA+ standards.
e. Taking on a coordination role across all our advisors:
i. Legal support.
ii. HR support.
iii. PR agency.
iv. Property manager.
v. Interaction with government: ICO, apprenticeships systems.
f. Ensuring that the company is generating content from their activities for our web site.
g. Carrying out periodic surveys across our customer base to find out how we are perceived and to suggest actions to ensure we maintain our high standards.
h. Be one of the appointed contacts for any person in the company wishing to raise an issue.
i. Managing our risk register and ensuring any change of risk profile is alerted to the board.
3. This role has the capacity to grow into a company secretary role for a person with the ambition to seek this qualification in anticipation of the company's plan to float on AIM within 5 years.
The benefits?
• Negotiable salary, with a range of between £35k and £60k for FTE, depending on the experience and productivity of the candidate and hence the actual hours expected to be worked to deliver the role. Options are available under our EMI scheme for any candidate working 75% or more of the time they have available for work.
• An inclusive, collaborative, diverse workplace.
• Weekly evening drinks and other socials.
• Healthcare plan TBC
• Holiday allowance TBC
Please use the link below for more information and how to apply:
https://www.linkedin.com/jobs/view/2698107650/?refId=hSdPj%2FzPS%2FunkWBKCLK%2BJw%3D%3D
---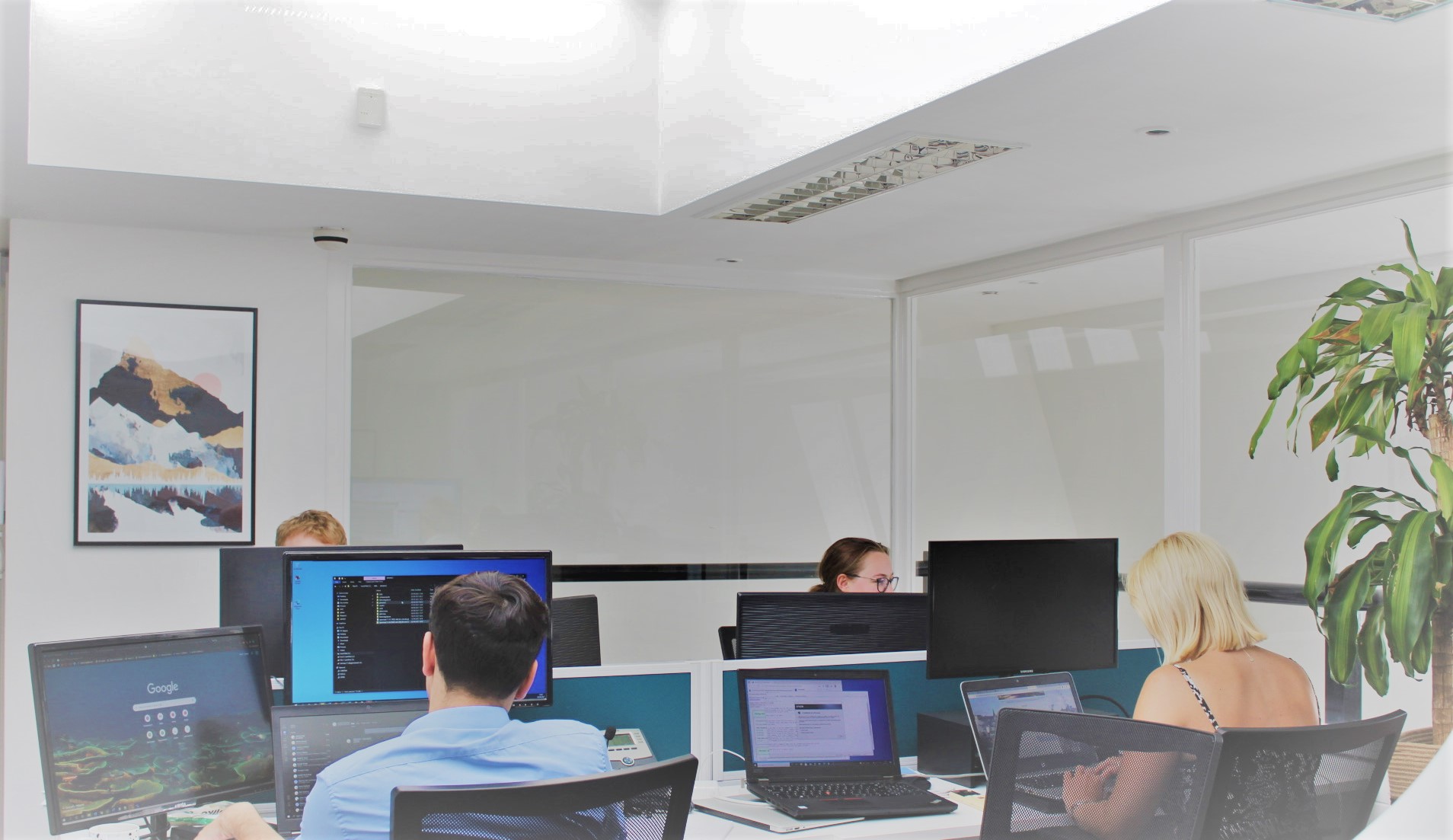 Developer Careers
New to coding?
No problem! Lots of our developers come from non-technical backgrounds or had little to no experience of coding before they joined. All we care about is that you have a passion for IT and the commitment to learn. You'll become experts in multiple coding languages in no time by utilising all the support and training we offer.
What are we looking for?
A University degree with preferably a 2.i. class or higher.
A passion for IT.
The ability to break down and tackle complex problems.
The ability to work well in a team, especially being able to support colleagues and ask for help when needed.
A desire to be challenged every day.
Benefits
From 25 days paid holiday + public holidays.
Free training in areas of interest. We will fund, and actively encourage, technical training and non-technical trainings such as project management, human relations etc.
An inclusive, collaborative, diverse workplace.
Free healthcare.
Cycle-to-work scheme.
Weekly evening drinks and other socials.
Competitive starting salary.
Regular performance reviews and appraisals.
How to apply?
Email us with a CV and cover letter at nick.denning@diegesis.co.uk.