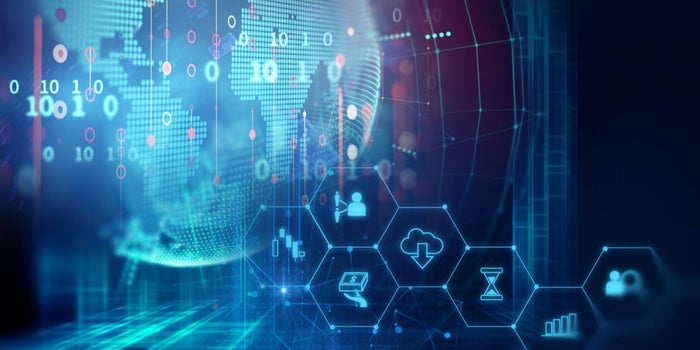 Informix
Informix Overview
Systems running on heritage technologies, like Informix, often suffer from a lack of maintenance and development support, leading to difficulties with the system. This can be due to a loss of knowledge about them, or simply that they work, whilst not demanding attention.
These well-established systems can contain a huge amount of corporate knowledge and value – in both the data stored and the business rules used to process this information. But as these systems lose focus, this value gets locked away.
These poorly maintained systems can also present other business challenges, such as:
Security vulnerabilities, leading to an exposed business open to attack
Excess costs from running on old, costly or inefficient hardware
Spending too much on licences due to lack of knowledge on how to optimise usage
Users frustrated and unproductive due to poor user interfaces
Inability to interconnect the system to other business functions, driving inefficiencies
Unnecessarily high support costs
All these issues stem from a lack of expertise. This is when you can turn to Diegesis for help. We focus on being experts on heritage systems, ensuring that you get the most value from your investments.
A recent project involved a large well-known retailer who ran Informix on an AIX server. We led the replacement of the server which had gone end of life, and upgraded the Informix version from 11.7 to 12.1. 
This project was successfully carried out to the agreed timescale and under budget.
The Project
The customer was running Informix 11.7 which was due to go out of support. They needed assistance to complete an upgrade due to the danger of running an unsupported platform, and needed to migrate to the new machine.
We carried out a risk assessment and defined a plan to migrate their Informix server.
The plan involved a migration from 11.7 to 12.1 following a staged approach, by only changing one component at a time.
Working with the hardware provider, we ensured the configuration of the new machine was appropriate and the migration path was viable.
We collaborated with the customer to see through the plan, providing expertise and guidance when challenges were encountered and adjusted the plan when necessary.
We ensured appropriate testing was undertaken to prove the approach.
The project was completed within the agreed timescale and under budget.
If you would like to find out how we can do the same for your business, then please get in contact and one of our team will be in touch.