Our Team
We are a small team of talented professionals with a wide range of skills and experience.
We love what we do, and we do it with passion.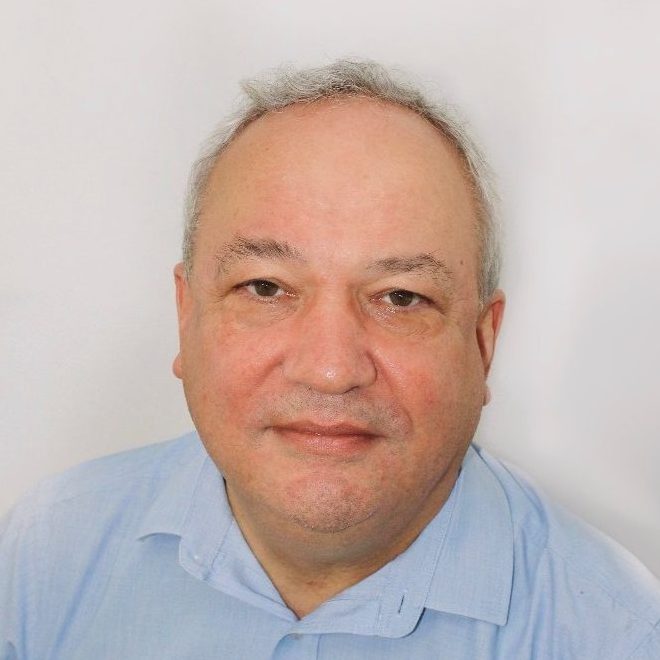 Following 8 years in the Royal Signals, reaching the rank of captain, Nick spent three years with Logica Space and Defence on projects such as the Logica Computer Security Evaluation Facility.
He founded Strategic Thought Group (STG) in 1987 providing services to organisations deploying enterprise software solutions, particularly using the Ingres RDBMS, TUXEDO and subsequently IBM integration technology, across a wide range of sectors including: government, defence, retail, transport and telecoms.
The company developed a specialization in risk management and delivering risk management solutions. Based on their experience STG developed Active Risk Manager (ARM) that was purchased by an impressive number of blue chip corporations such as Nestle, Tfl, AMEC, RTZ, MOD, BAe Systems and Lockheed Martin who used ARM to manage risk on large projects and programs, for example the F35 / Joint Strike Fighter development. After leading STG to a floatation on the London AIM Market and growing the company into a global organization, Nick stepped down from the board in 2007.
Nick then founded Diegesis to provided integration and data analytics products and services, predominantly to the public sector, including the Home Office and the Ministry of Defence.  Projects include delivery of an unstructured text mining and analytics solution and the development of battlefield integration software.
As cyber security became an increasingly important, Diegesis developed a solution to address the cyber security issues faced by both large and small organizations and founding Cysure Services Limited to develop and deliver a cloud based solution that enables organisations to define and implement their security policy, audit compliance and respond effectively in the event of a Cyber security attack.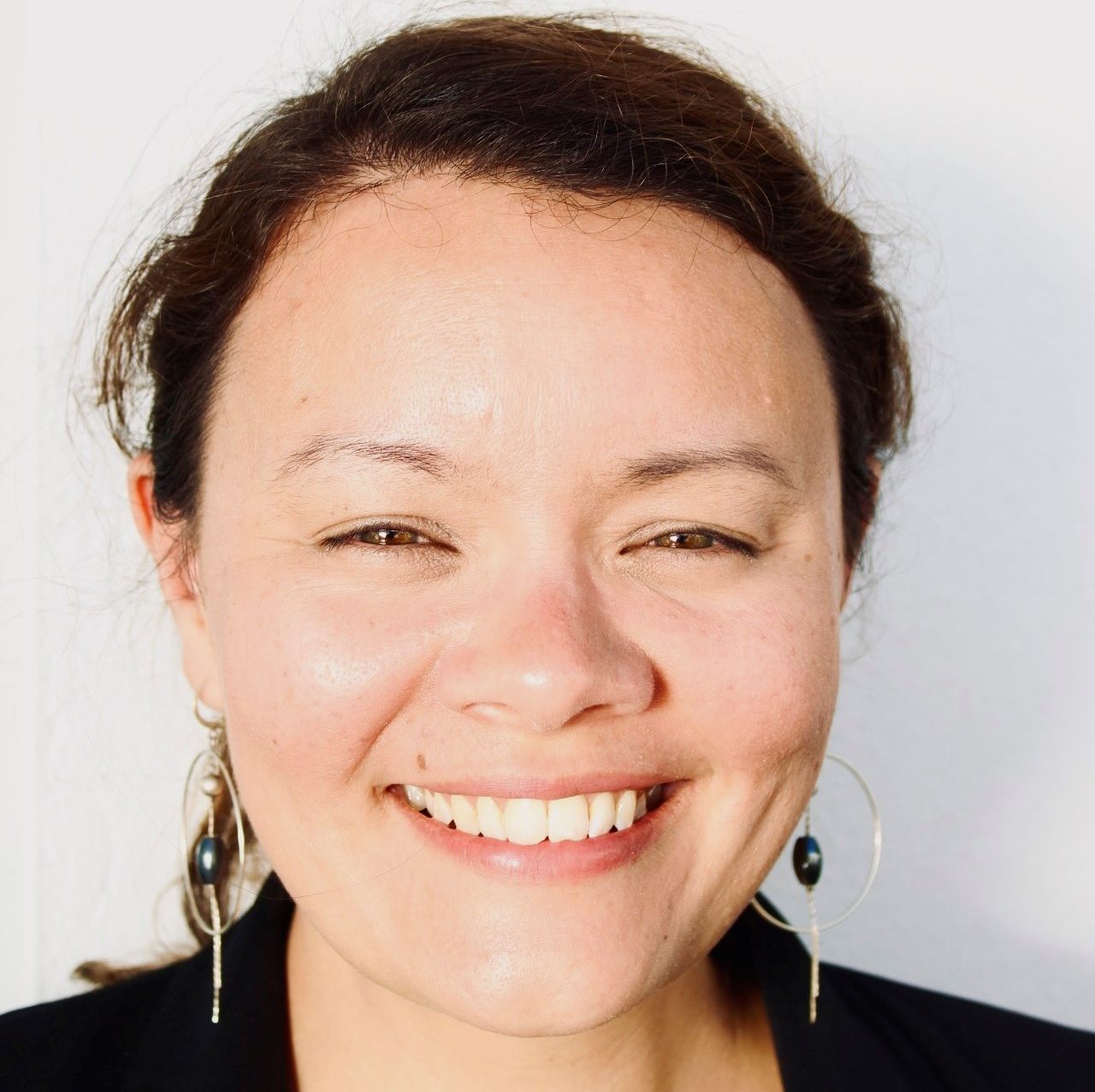 Wendy recently joined Diegesis in 2020 after deciding to make a career switch and completing studies with a technical development bootcamp. Since becoming a member of the Diegesis team, she has enjoyed gaining experience in Java and Android development on battlefield interoperability projects, as well as working with Angular on the company's cloud based cyber security solution. Wendy comes from a broad humanitarian background with a Masters in Art Psychotherapy and career experience in fields such as education, art, government and charity-sector communications, PR and mental health. She brings a diverse skill-set to her work and has over seven years of experience engaging directly with clients and stakeholders.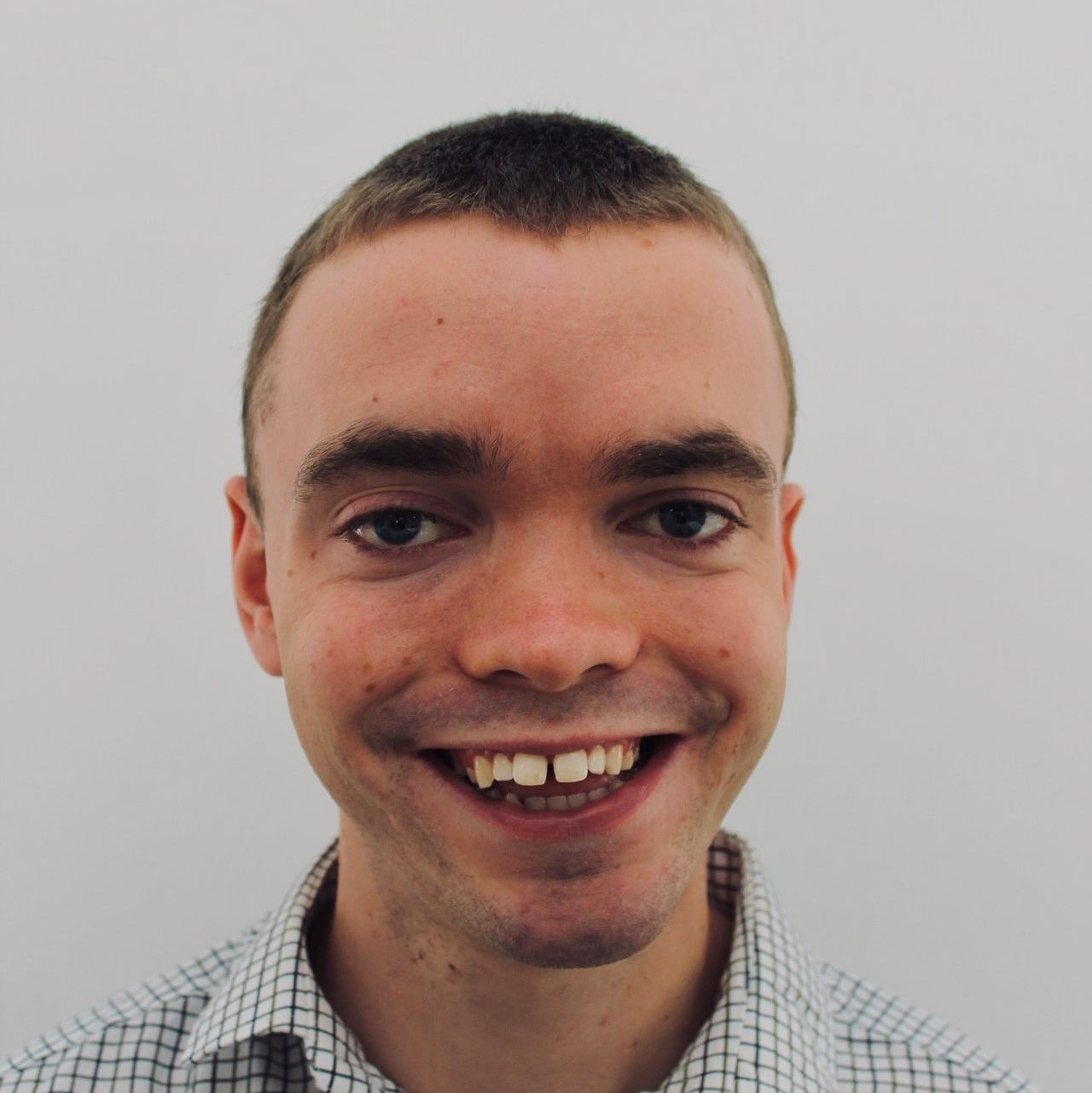 Robin's software development journey started in his school electronics club, where he programmed microcontrollers for projects, ranging from a radio-controlled plane to electronic musical instruments.
Developing a love for science, Robin read Physics at the University of Oxford, where he was particularly excited by the opportunities to apply computational methods to fluid dynamics, climate science and astrophysics. He also enthusiastically managed the university symphonic band for a year, recruiting many new members and putting on several popular concerts.
Robin joined the company straight out of university and has been working on the Office for National Statistics contract. He moved into the Project Manager role in November 2020, and then the Technical Design Authority role in November 2021, and has felt privileged to have worked with such an important organisation through a particularly high-impact time for the ONS's statistics. Robin has a particular interest in database performance optimisation and efficient code, and also continues to develop his knowledge of modern best practices of Agile project management and leadership to bring the best out of a brilliant team.
Outside of his work, Robin is a keen musician and plays the trumpet and guitar.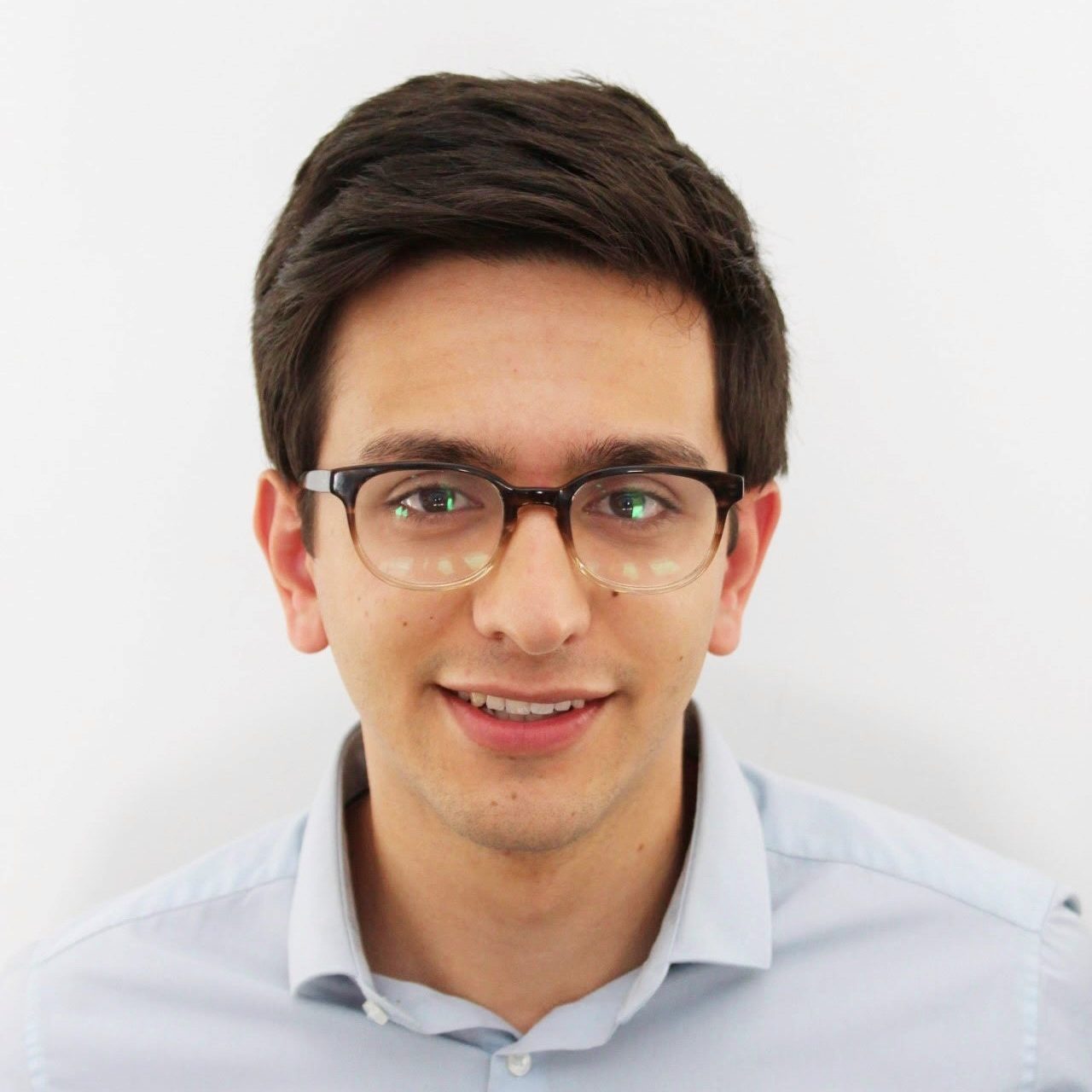 Tom joined Diegesis in early 2020 as a developer on the Office for National Statistics project, looking after the system that centrally aggregates
and publishes key economic statistics.
Prior to joining Diegesis, Tom worked in journalism and documentary production, where he employed his interest in technology to automate common workflows and support the creation of a grassroots database of local journalists. He studied Philosophy, Politics and Economics at the University of York and is also a keen cyclist.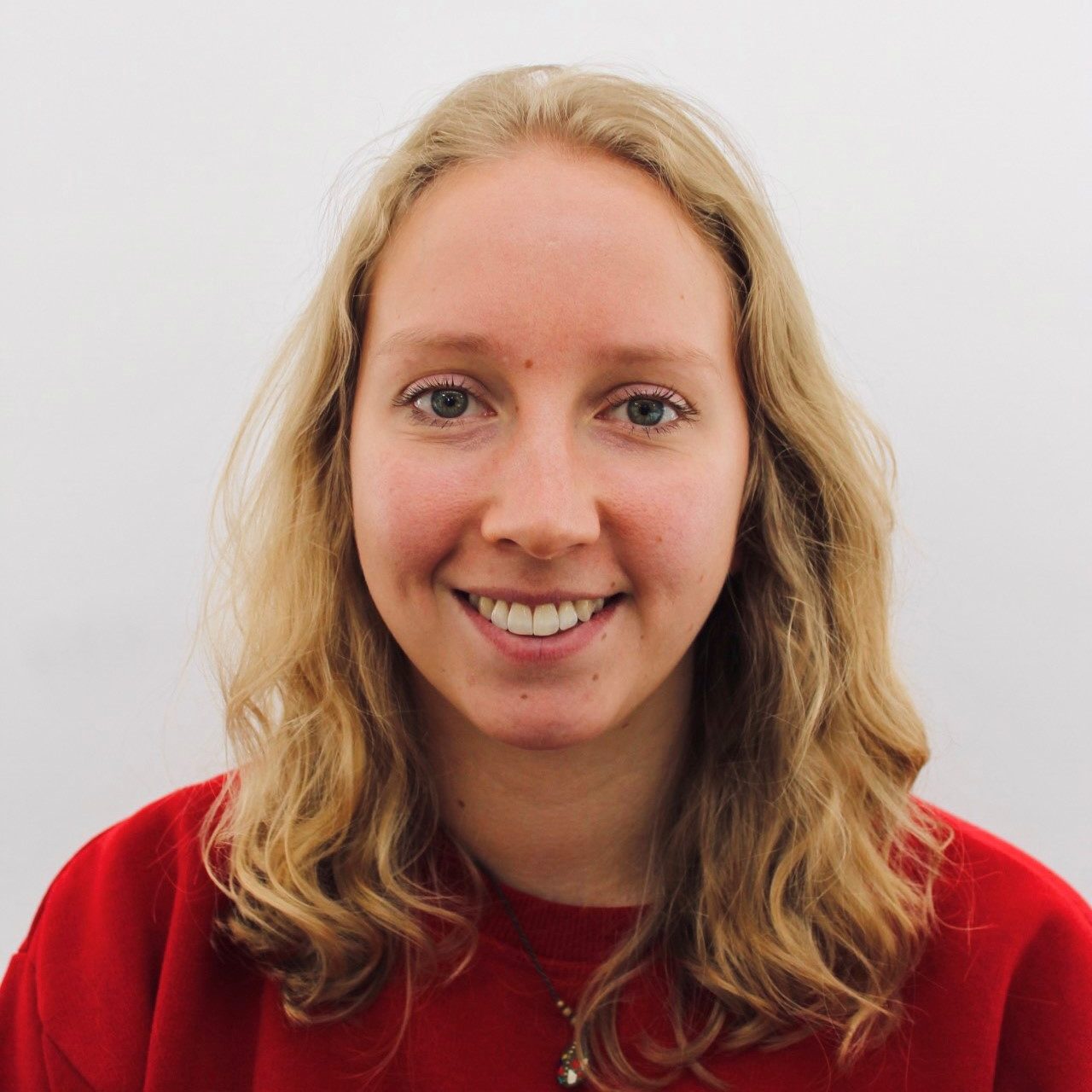 Hannah joined us in mid 2021, having studied mathematics for four years at Durham University. She first encountered programming in her first year, where she was introduced to Python. This led her to take a computer science module in her third year, where she took a particular shine to web programming, focusing on HTML, JavaScript and CSS. She continued this journey after graduating, completing online coding courses.
Since starting at Diegesis, she has enjoyed learning Java and has pursued courses in Ingres, SQL and OpenROAD, recently having moved to the ONS project, where she is helping to manage the large central database to the system.
Outside of work, Hannah enjoys reading, travelling and baking. She recently took up jogging (weather permitting) and will never say no to a board game.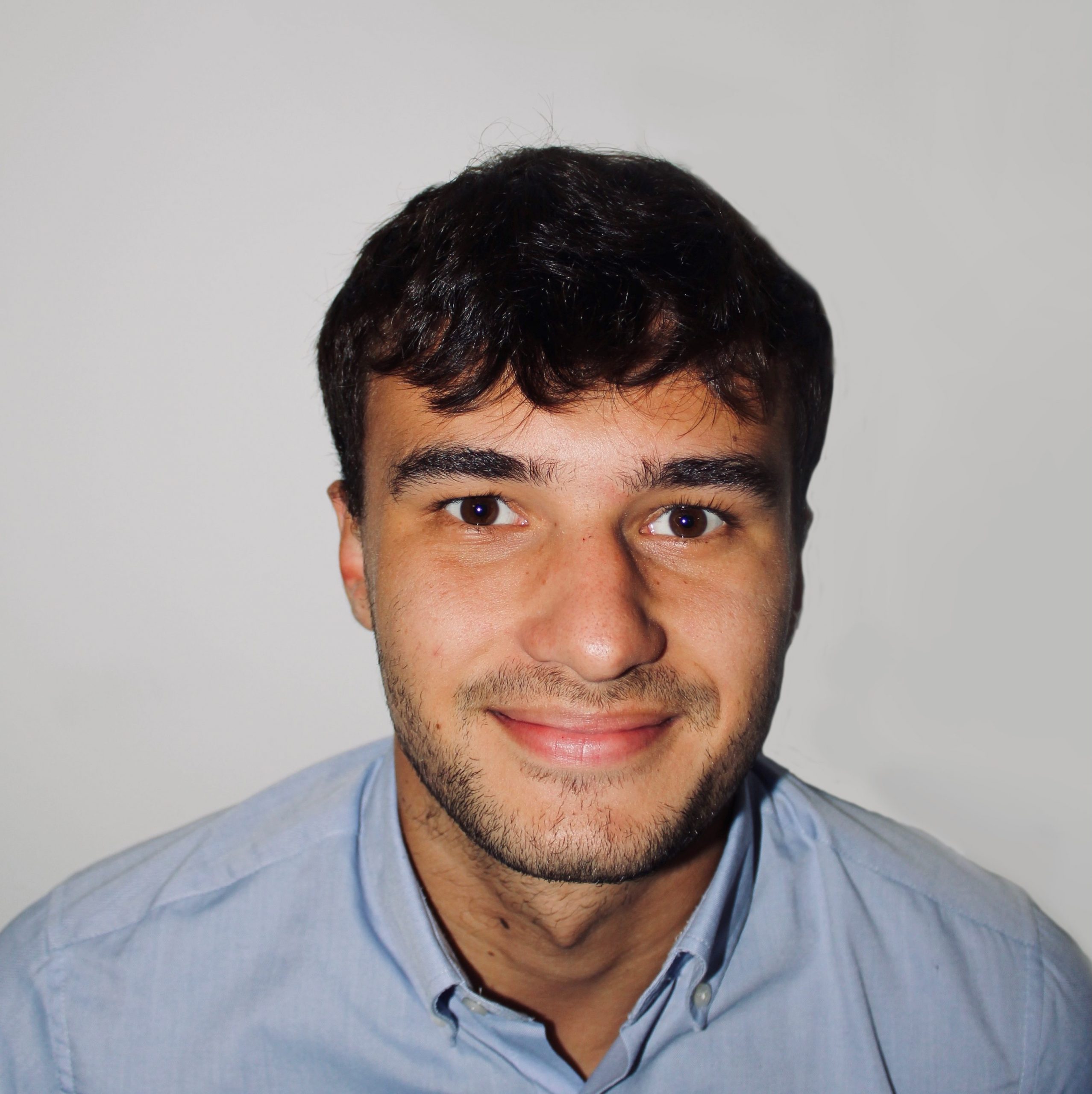 Alfie joined the team in the autumn of 2021, after  graduating from the University of Exeter with a degree in Mathematics. Alfie first came across programming during his degree, where he learnt Python, R and MATLAB, which he took a particular interest in.
On the weekends, Alfie plays football for two teams which he enjoys. He is also a beginner golfer and is a member at his local golf course.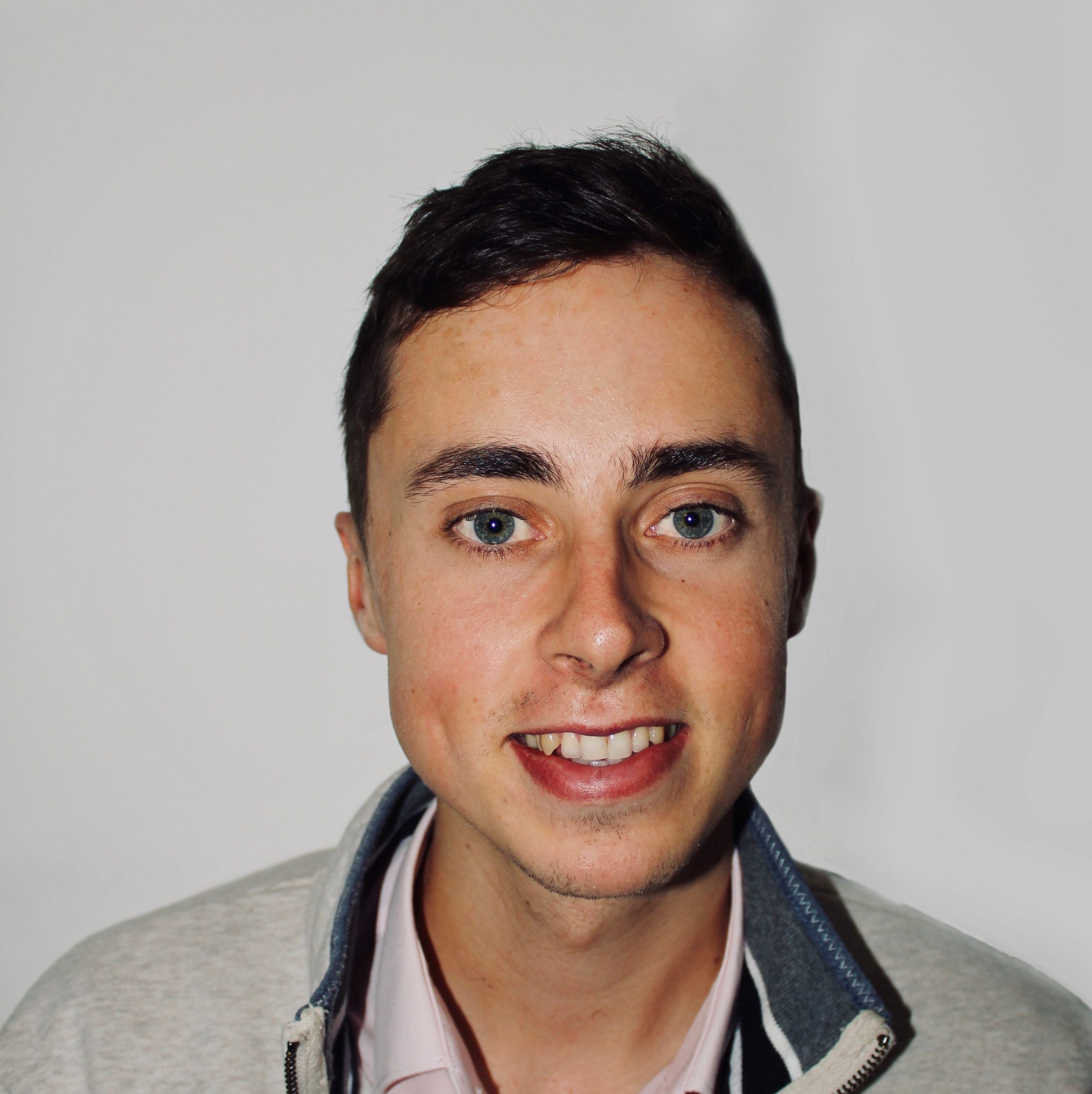 Otto joined us in September 2021, having studied mathematics for four years at Loughborough University. He first encountered programming in his first year where he was introduced to MATLAB, and then throughout his time learnt the basics of Python and R. He delved deeper into MATLAB through his final year project on Modelling and Predicting Tsunamis after specialising in fluid mechanics, which he greatly enjoyed. In particular, how technology and innovation are saving lives through the creation of tsunami warning systems. Since joining Diegesis he has pursued courses in Ingres, SQL and OpenROAD and joined the ONS project, helping to manage a number of systems.
Outside of work, Otto is an active tennis player having played the sport to a national level and for four years in the Loughborough University 2nd team. He also loves to compete/participate in all sports.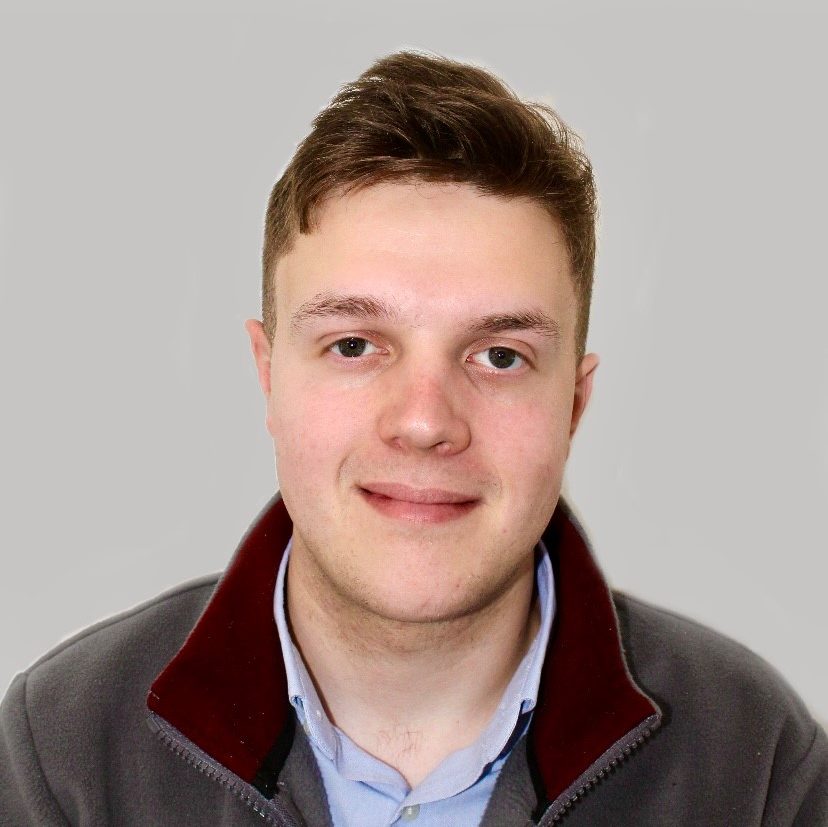 James joined Diegesis in late 2021. He had previously worked in the Financial Services sector after studying Industrial Economics at University. James later decided to pursue an interest in coding by partaking in a 12-week coding bootcamp learning React, JavaScript, CSS and HTML.  Since joining, he has gained experience in C and ABF by working on the company's Application Renovation proof of concept project. Additionally, since joining James has moved on to the ONS team developing skills as a Database Administrator and part owner of one of the systems. Outside of work he enjoys playing tennis and watching football.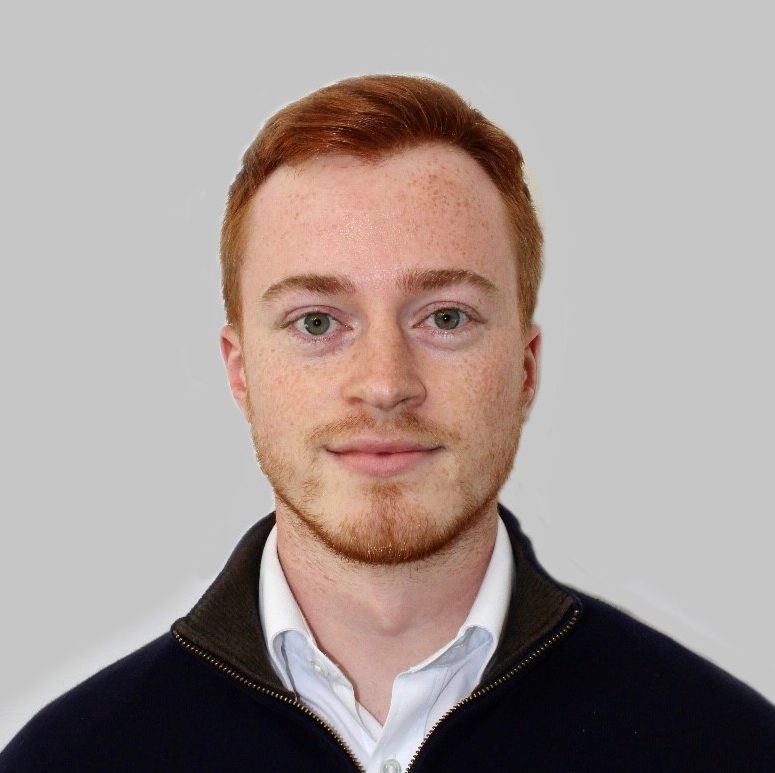 Nick joined Diegesis in December 2021. He studied Philosophy & Psychology at Durham University, with a particular interest in persuasive technology and the neural impact it has on decision-making and behaviour change. During his time at university, he did several internships at leading asset management firms, however a short stint shadowing senior leadership at a London-based AI start-up ignited his interest in the technology industry.
This experience inspired him to start a company of his own, and later that year he co-founded a marketplace start-up with several Durham University alumni, which they worked on for several years. Over time he built up his software development experience in React and Node.js, and attended a software development bootcamp before joining Diegesis.
Nick has had the opportunity to further develop his technical knowledge as part of a team building out the cyber security product. His current technical stack includes Angular and Java. Outside of work, he enjoys meeting up with friends and following F1.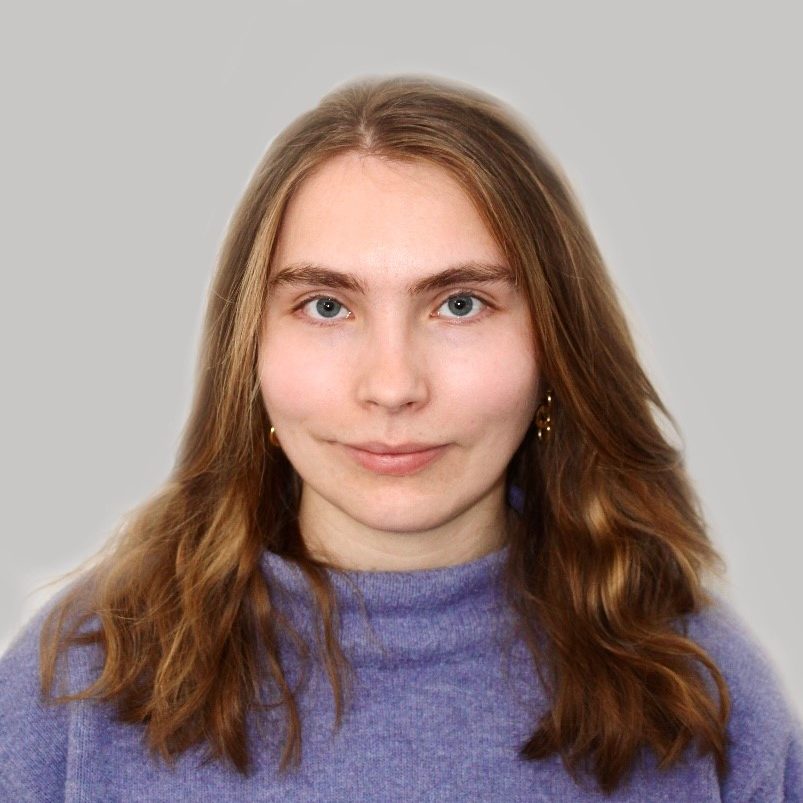 Raphaelle attended Durham University where she completed a BSc degree in Psychology. Raphaelle found her vocation in coding after randomly attending an event on it. Inspired by this, she subsequently enrolled herself in a coding bootcamp at Le Wagon London, for which she later taught for. Since joining Diegesis in March 2022, Raphaelle has been learning Ingres and will soon be tackling Angular. In her spare time, she loves going to the cinema or the museum.
Dave has over 35 years' sales, operational and executive thought leadership experience with delivering Data (AI) powered solutions across global financial services, media, retail, telco and government clients.  He worked with innovative companies, including: Digital, Computer Associates, BEA Systems, SunGard, Boston Consulting Group, IBM and Actian.  Dave enjoys a diversified network of business colleagues, social friends and great contacts.
Outside work, Dave's passions revolve around anything and everything to do with a ball and an engine.  He is a rugby coach, has raced motorcycles and travelled the world following motorsport (he says when his long-suffering wife and two sporty teenage sons allow him - or wish to join him)!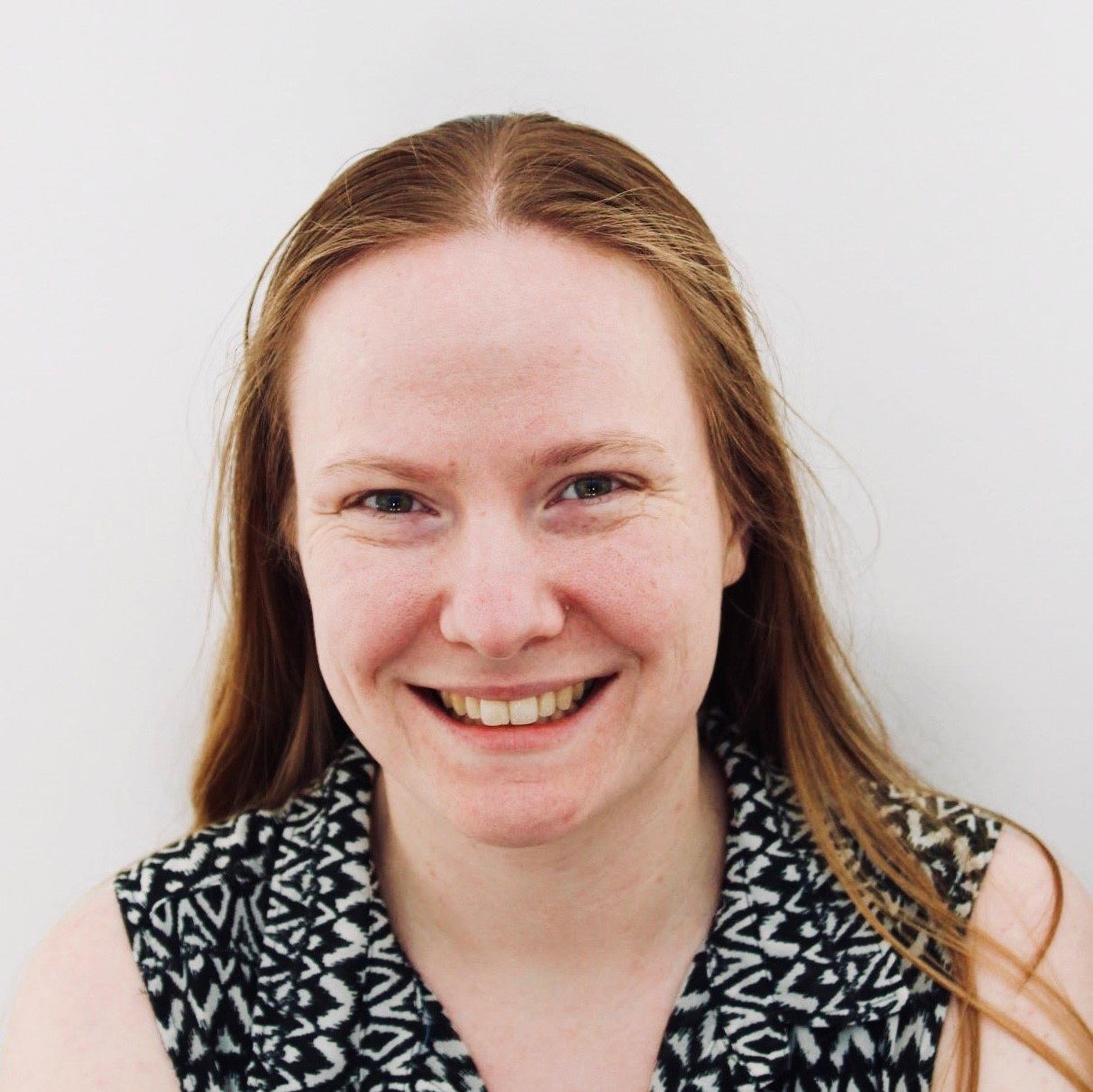 Jessica | Head of Operations
During the course of her Degree in Chemistry at the University of Oxford, Jessica found that practical chemistry wasn't for her. Her final year project introduced her to programming in Fortran 90 and bash scripting, and she hasn't looked back.
After graduating in 2013, Jessica started working at Diegesis and built a solid foundation in Java programming. Working on projects in battlefield interoperability, and skilling up in various technologies, including IBM and RedHat offerings, Jessica has gained experience in a wide range of areas, including databases, web technologies, integration tools, and cloud platforms.
As the company grew, Jessica rose to the challenge of project management and now splits her time between managing and developing with the teams working with battlefield interoperability technology and our own cloud product.
Jessica.long@diegesis.co.uk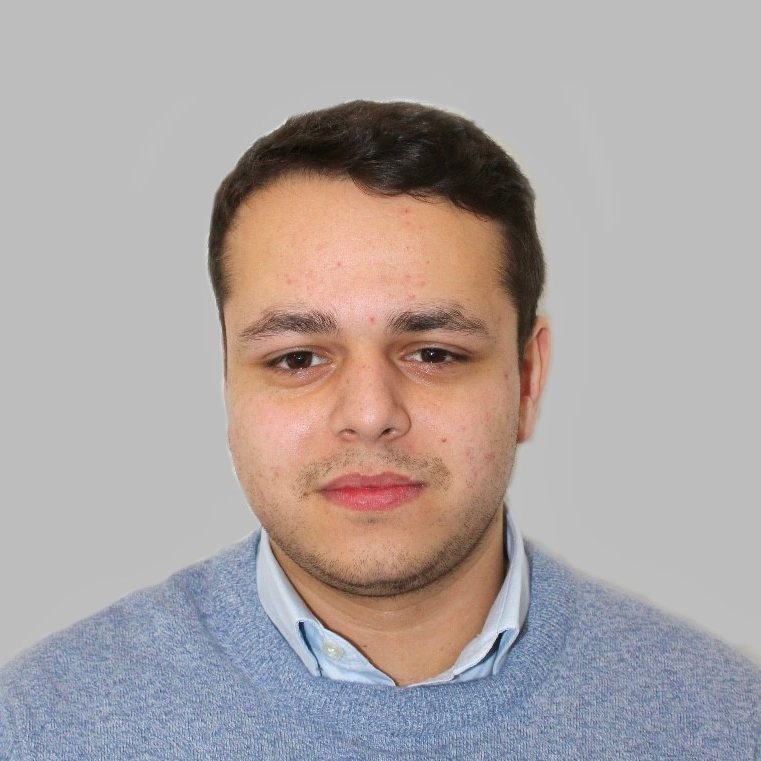 Joel joined Diegesis in 2019 after being introduced to programming during his time at Cambridge, and has worked on various projects including migrating statistical systems between operating systems, developing an in-house application renovation solution, and porting C code from 32 to 64 bit.
In his free time, he enjoys playing the guitar and a trip into nature.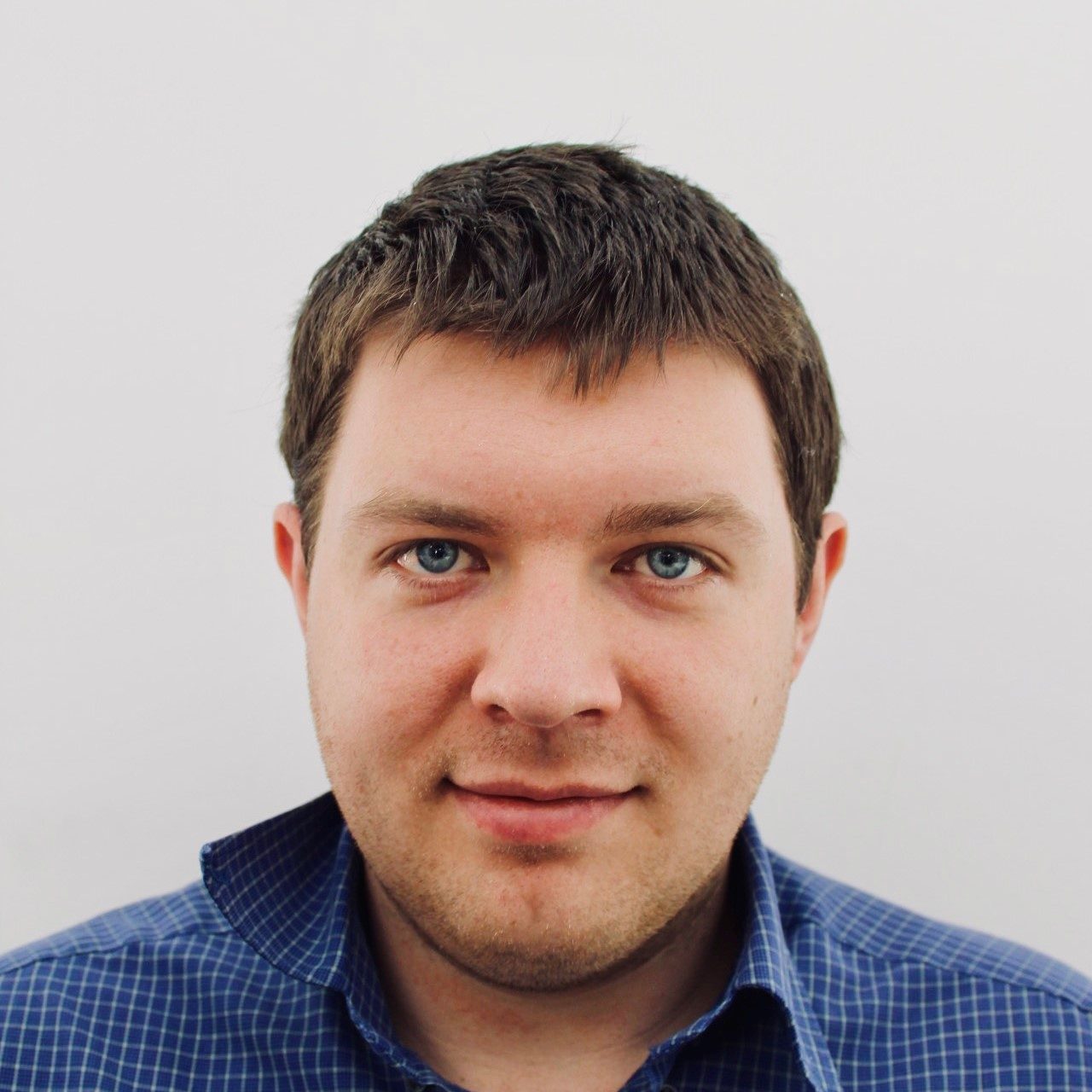 George studied mathematics at the University of Cambridge. During his degree he completed a number of computing projects, programming in Python, which he very much enjoyed and inspired him to pursue a career in software development.
George joined Diegesis in April 2020 and after completing his training joined the ONS project in June 2020, where he works on the Inter-Departmental Business Register, a database of UK companies.
Outside work, his hobbies include reading, playing badminton, and going to the gym.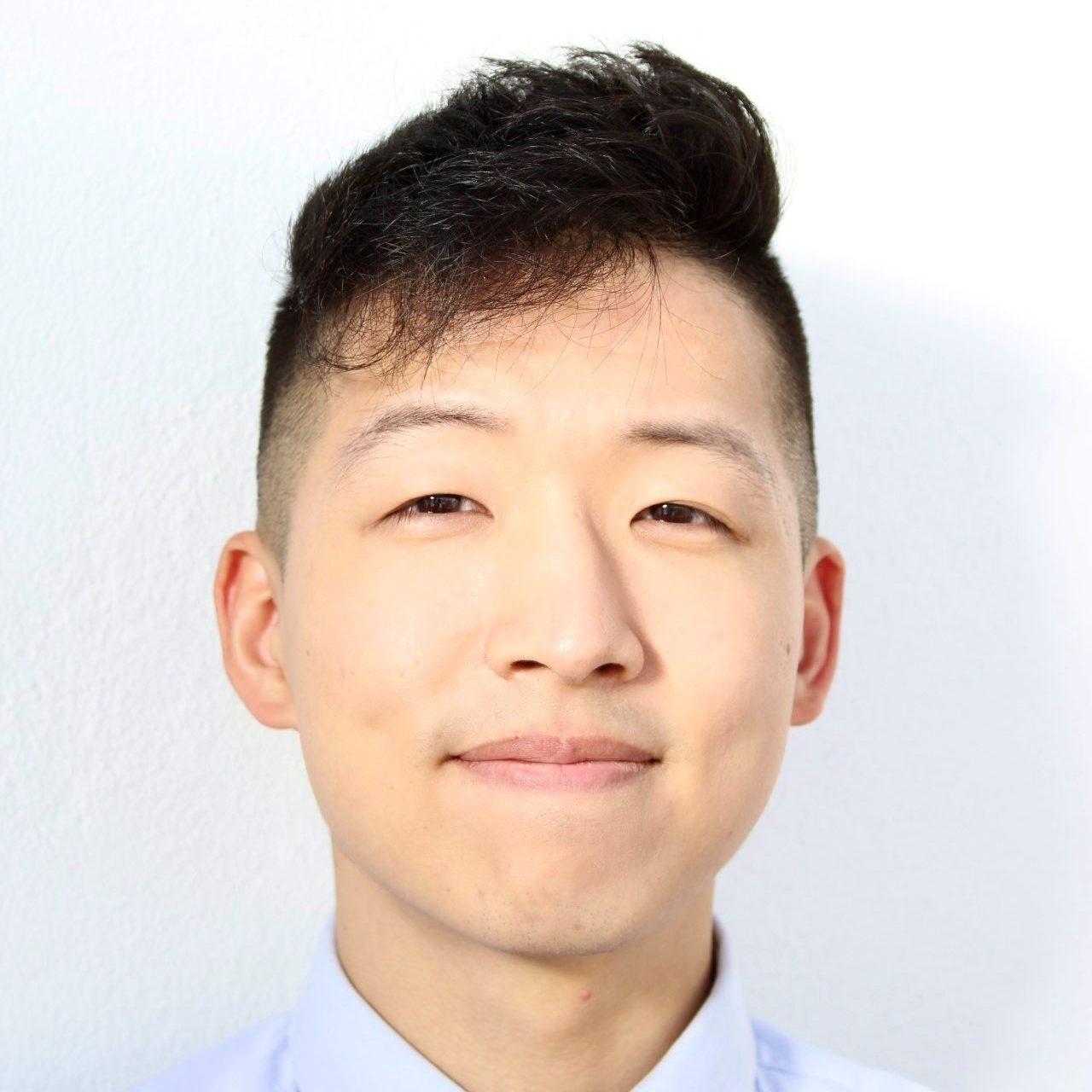 Hong joined Diegesis in mid-2021, having spent a year working on Samsung marketing campaigns at a digital marketing agency in London. He first started programming towards the tail end of his undergraduate degree at the University of Oxford, and spent several months retraining during his free time in order to change careers and transition into the tech industry.
Since joining the team, he has been primarily working with Java, Apache Camel, and SQL to support the ongoing development of the company's internal cyber-security product, specifically with providing solutions for its integration framework.
Outside the office, Hong enjoys graphic design, boxing, and teaching guitar.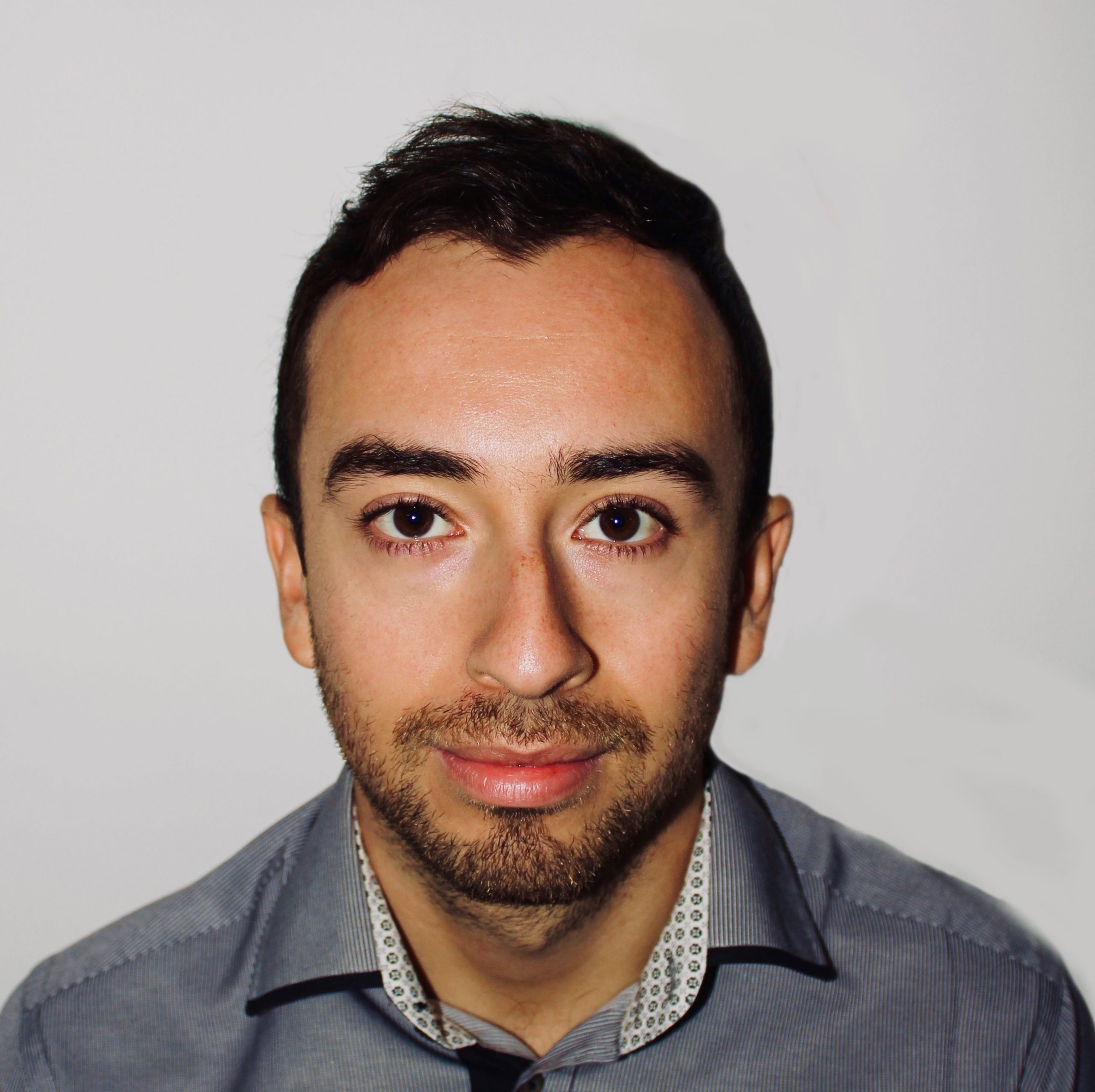 Harvey studied Mechanical Engineering at The University of Bath, where he focussed on completing a range of projects, from Design & Manufacture to Modelling & Simulation.
During Harvey's placement year whilst at university, he worked within R&D on coordinate measuring machines, and it is here that he gained an interest in coding. During his final two years at uni, Harvey carried out projects on matlab & simulink.
Following graduation, he joined the Covid vaccination programme within the NHS. During his spare time he continued programming: creating a website with html, css and javascript. Harvey joined the Diegesis team in September 2021, and is looking forward to gaining more experience in the array of technologies we specialise in.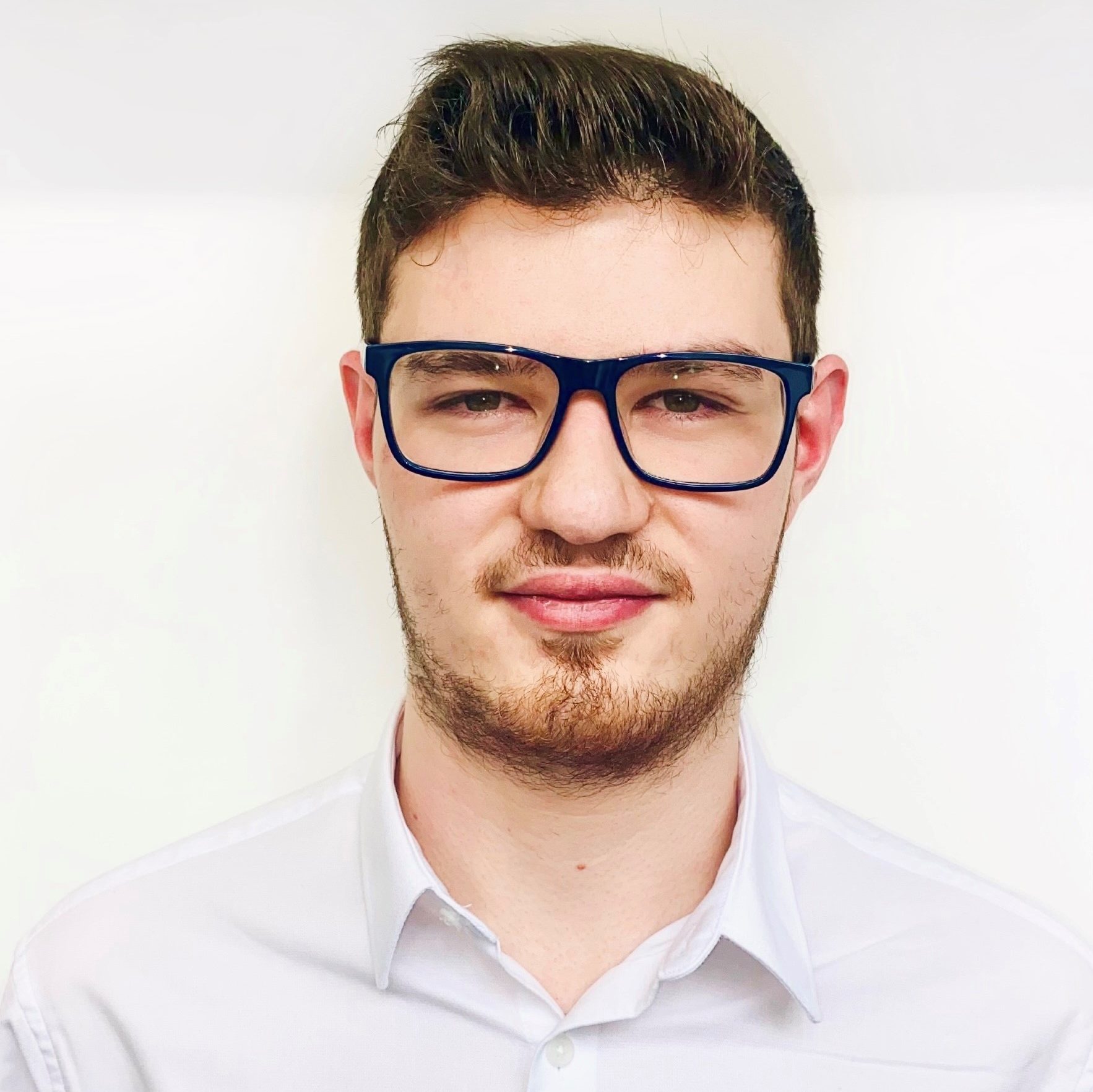 Ismet joined Diegesis in October 2021 following graduating from UCL with a degree in Mathematics. He first started programming during his A level computer science, where he learned Python and continued by undertaking some small projects during university.
Since joining Diegesis, he has learned Angular and will be working on the company's cyber security product.
Outside of work, Ismet enjoys watching horror movies and is interested in cryptocurrency.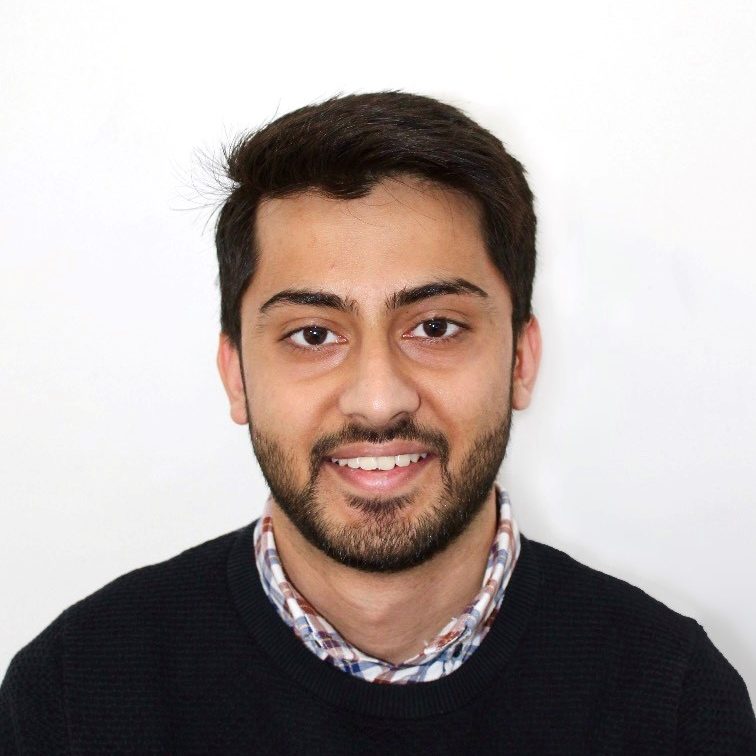 Usman obtained a Master's degree in Physics from UCL at the end of 2021. During his degree, he used Python to do numerical calculations for his project on quantum spin chains. He also took online courses and learnt C, Python, SQL, HTML, CSS, and JavaScript. Having greatly enjoyed learning to program, Usman decided to pursue a career in technology and joined Diegesis in February 2022. Since joining he has completed courses on SQL, database management, and Angular. Outside of work Usman enjoys travelling and hiking. He also likes to play tennis, cricket, and field hockey.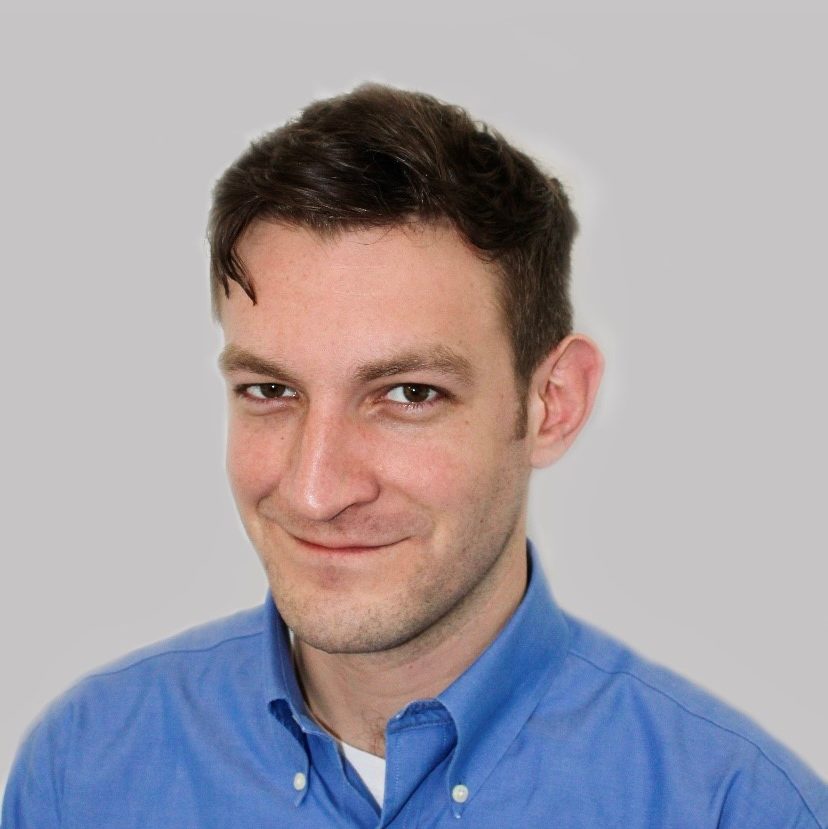 Etienne joined the company in March 2022 after spending a year teaching himself to code with ambition of becoming a software developer. Having previously worked in the film industry as a Post-Production Editor, he was well primed to join a collaborative, technically-focused working environment.
Etienne graduated from The University of Cambridge with a degree in History, where he studied a range of topics before specialising in early Cold War international relations. In his spare time, he enjoys making the most of London's live music offerings, as well as going on cycling trips in the countryside around the capital.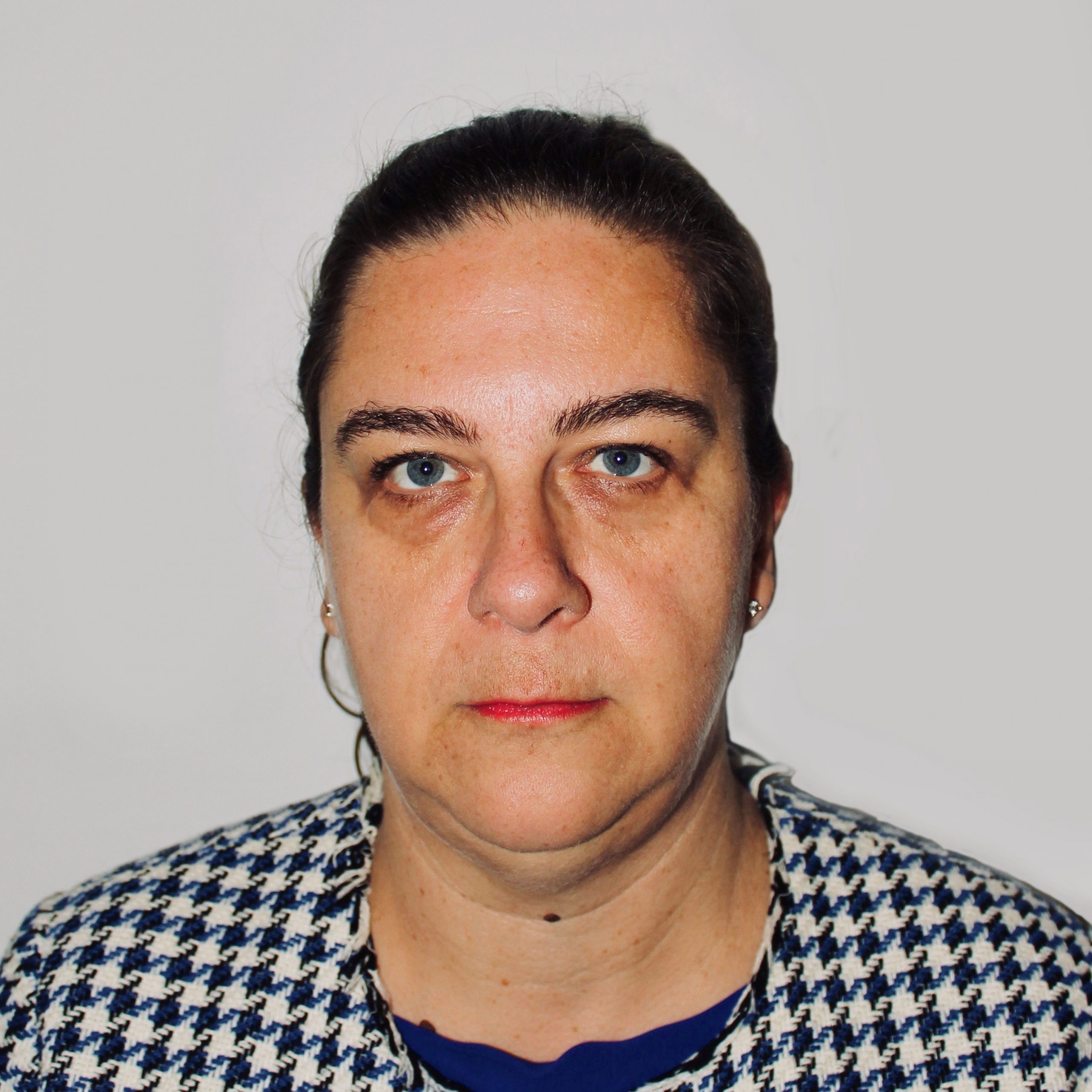 Sonja McGurk joined the company in October 2021, having moved back to the UK after 14 years overseas. As a Chief of Staff, she is responsible for all company policies to ensure corporate governance compliance, payroll and company benefits, Board and Executive Committee coordination - as well as coordination with our legal, HR, PR and property support. Prior to joining the company, she worked as an Executive Director of the American Chamber of Commerce in North Macedonia, International Education Consultant for UNRWA in Jordan and Policy Adviser for Foreign Commonwealth and Development Office at the British Embassy in Madrid, Spain. She has a BA degree in English and French and speaks several languages.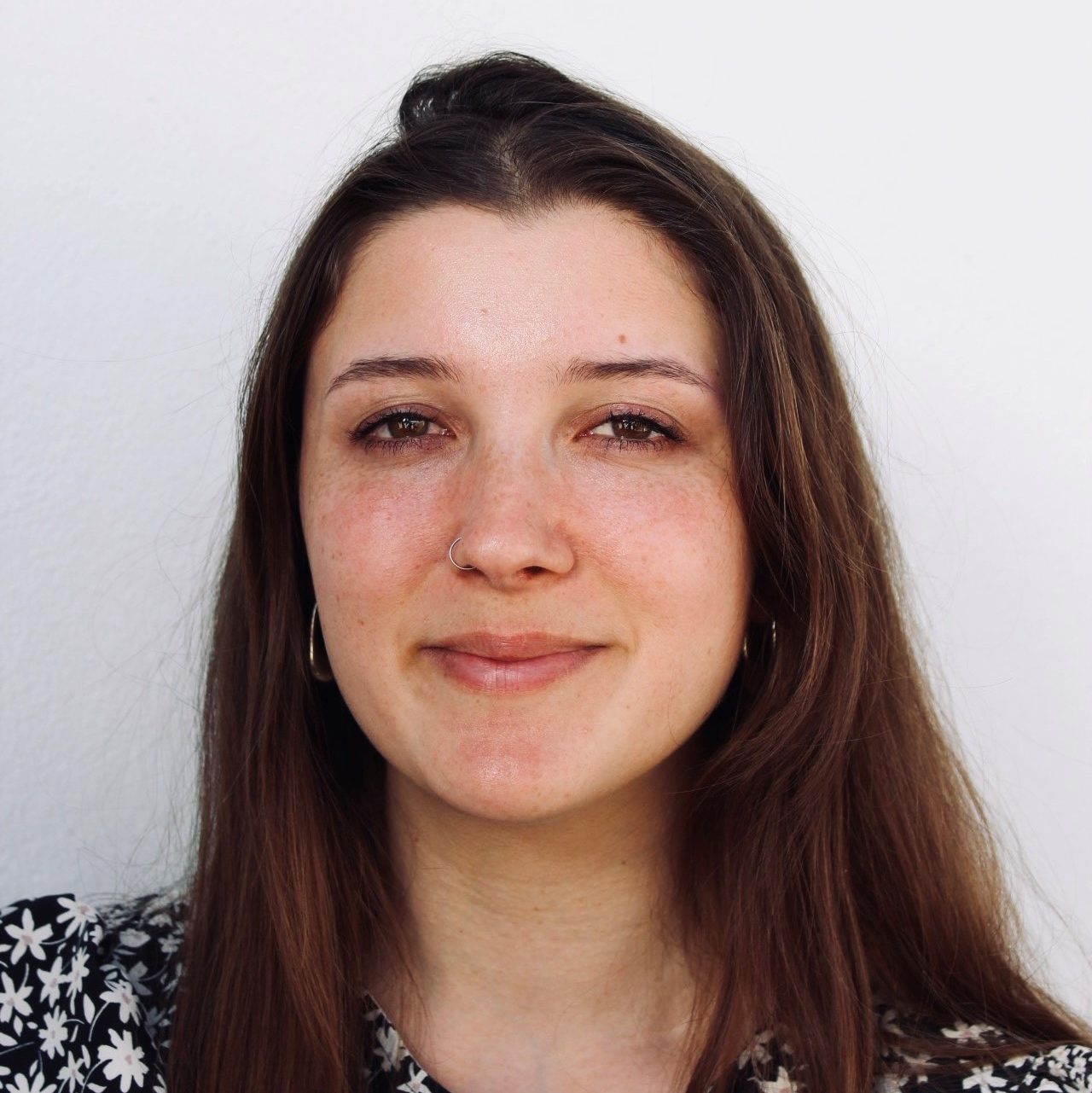 Natalie | Project Manager
Natalie started at Diegesis in 2019, having previously worked in banking. Having experienced computer modelling and coding in her Master's degree in Physics, she decided to switch careers and pursue software development. Since joining she has worked for a variety of clients on projects including web application development, battlefield technology, UX design and network administration.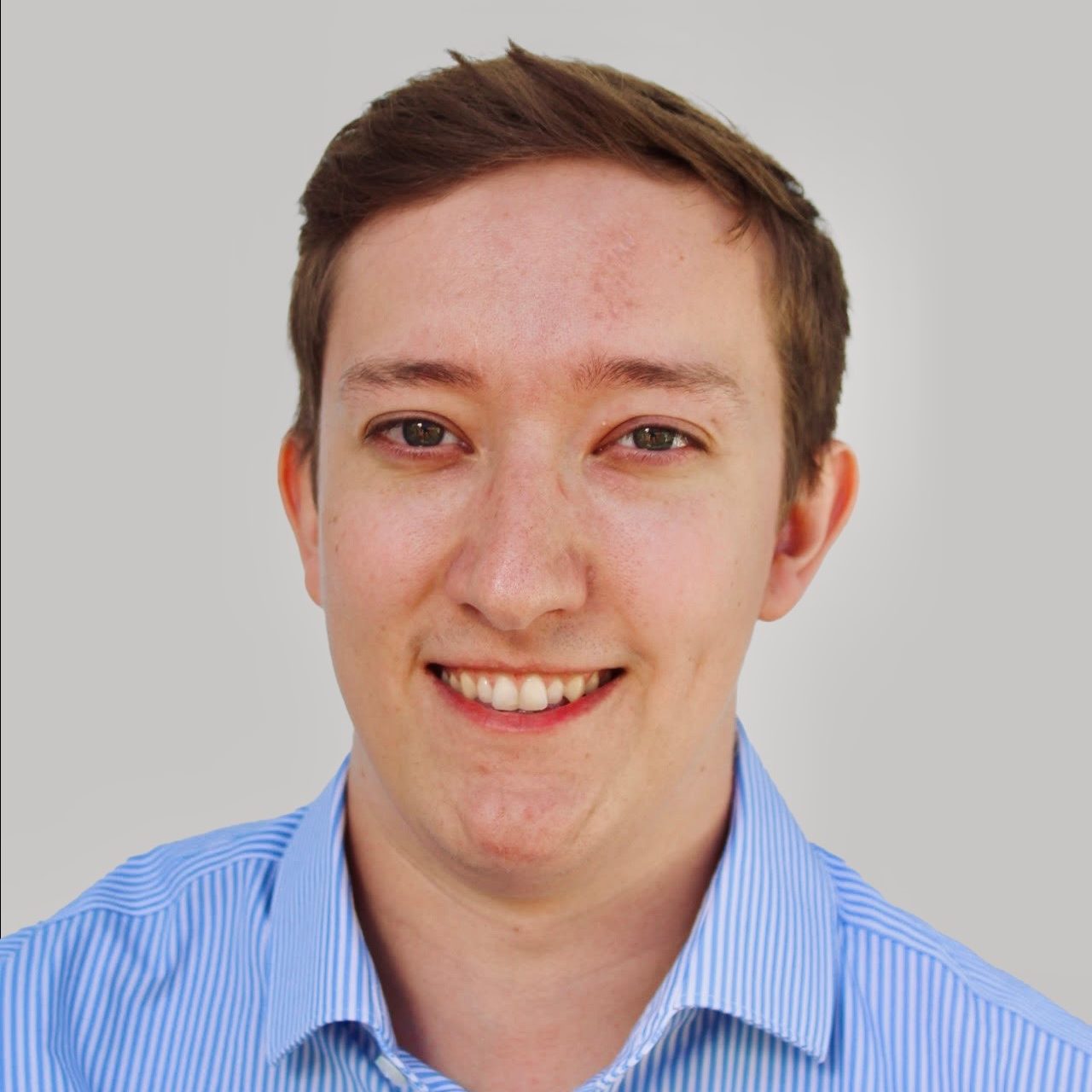 Jamie started at Diegesis in 2020. He had previously worked in chemical industry following his Master's degree in Chemistry, before deciding to pursue his hobby of coding as a career and retraining as a software developer. Since joining, he has built on his knowledge of object-oriented programming through Java and Android battlefield interoperability projects, as well as working on the company's own cloud-based product.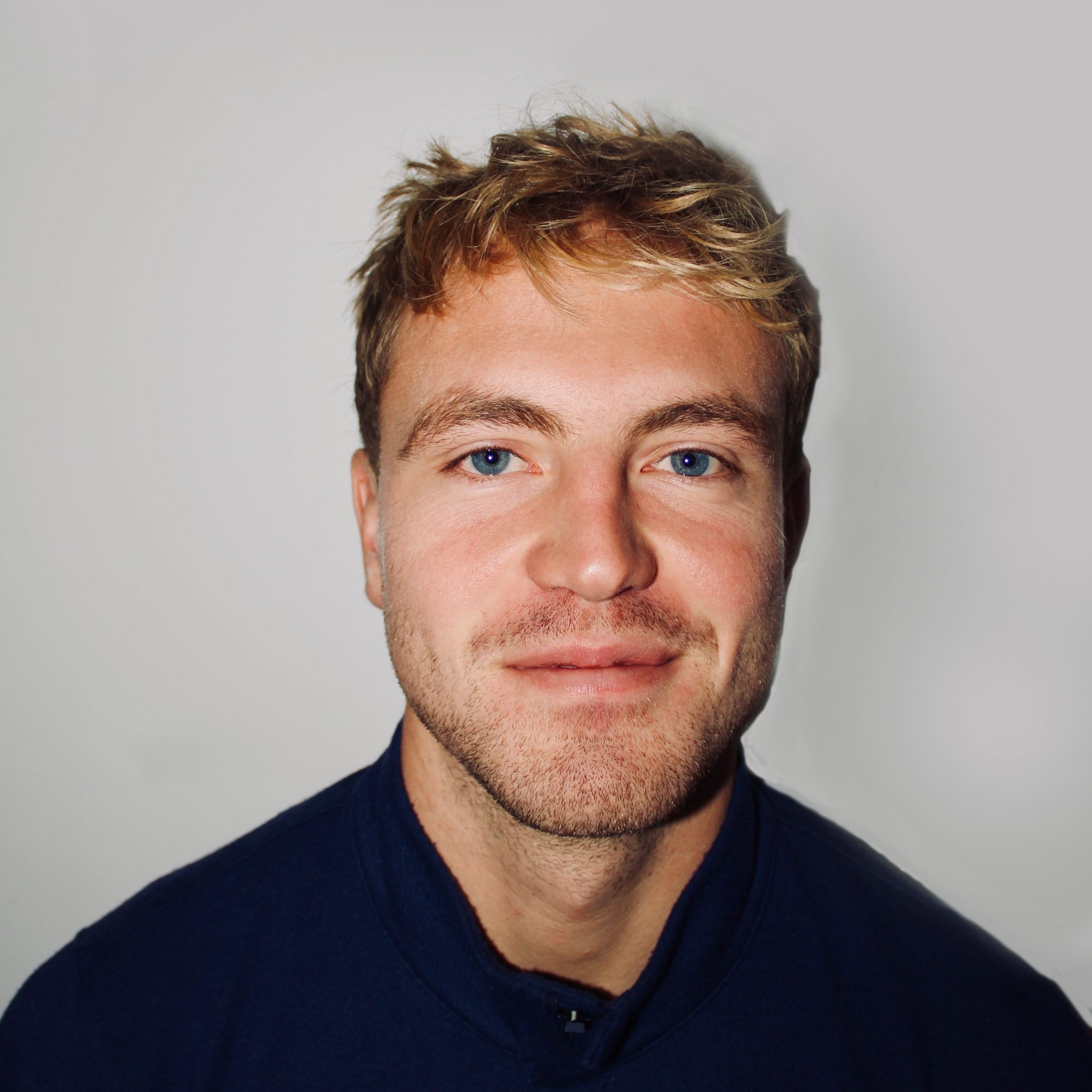 Having enjoyed computer modelling during his Geoscience Master's degree at the University of Bristol, Ben decided to continue coding which led him to Diegesis in March 2020.
He has since gained experience on the ONS project as a system owner of a variety of critical business and financial applications. More recently, he has broadened his technical knowledge working on an application renovation R&D project.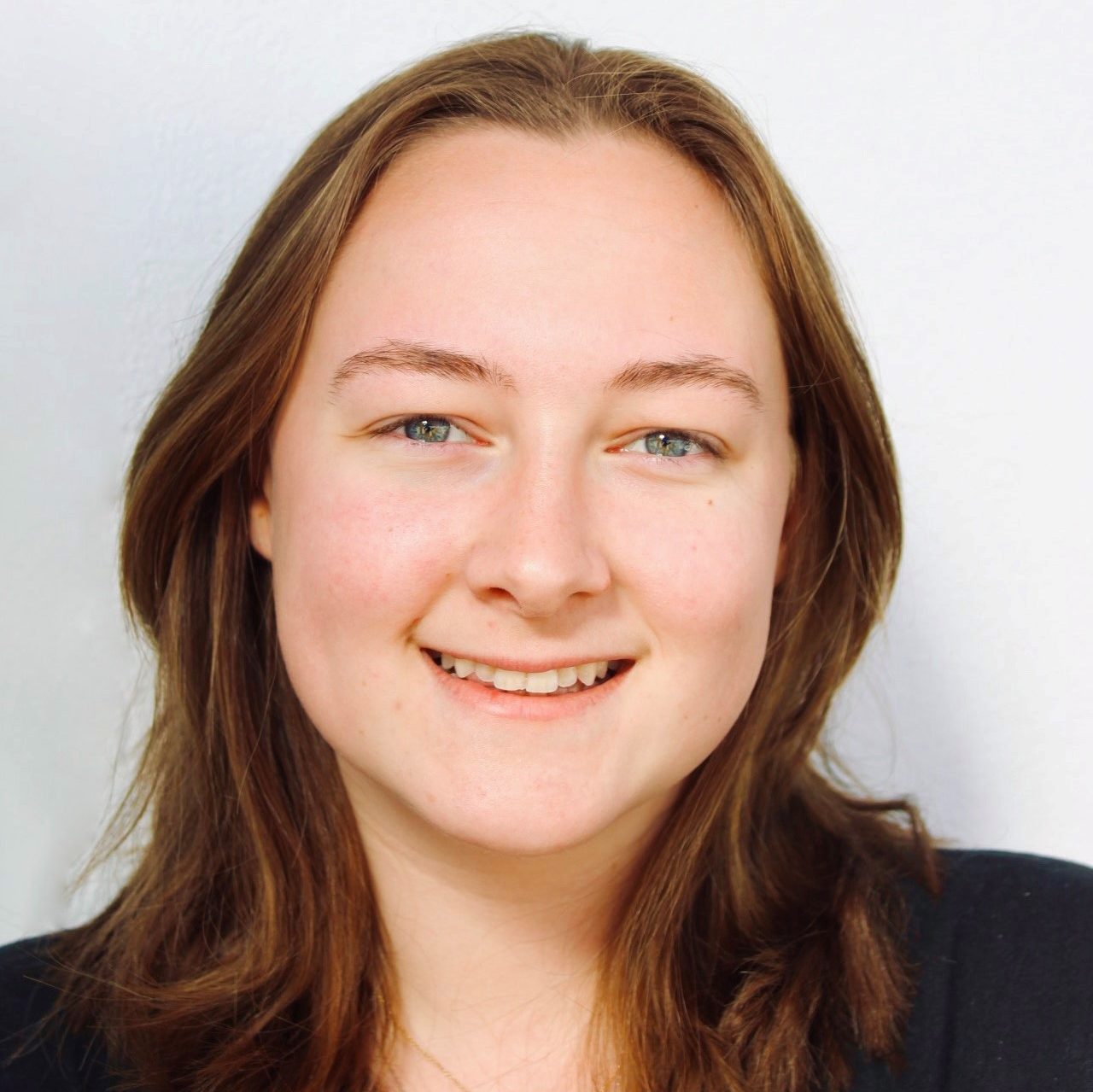 Bella joined us at the start of 2021 having graduated from Bristol with a first class degree in mathematics. She discovered her passion for IT during a 14 week coding bootcamp towards the end of 2020. Since joining, she has been working on our project with the Office for National Statistics (ONS), focusing the ASHE survey.
Outside of work, Bella enjoys playing netball, running, and cooking, and loves a trip to the pub!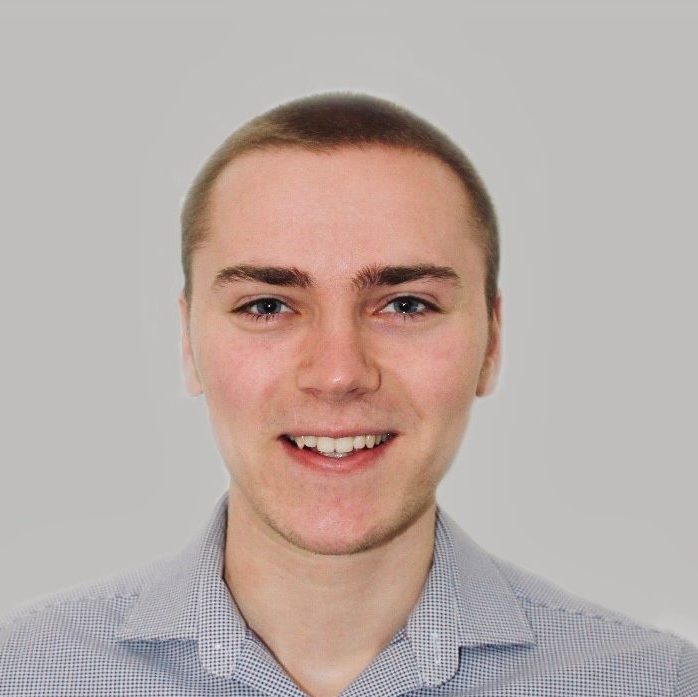 Eager to kick off his career in programming, Peter spent his time post-graduation engaging with specialist recruitment and training in coding languages, his interest stemming from work he did with MATLAB and C++ as part of his degree. As a Mathematics graduate from the University of Birmingham specializing in Quantum Mechanics and Numerical Methods, Peter was eager to use his logistical skills to carry him through his training, and become a valuable asset to the Diegesis development team. With little programming experience prior to joining us, he has since been working with us on several projects in a variety of fields, from front-end web development with Angular, to back-end integration of third-party software and Relational Database Management.
Outside of the workplace, Peter has been a keen musician from a young age playing instruments such as the Saxophone and the Drums. His interests also include sports like long-distance running and Badminton as well as exploring leading environmental issues and campaigning against them.
Peter.stilwell@diegesis.co.uk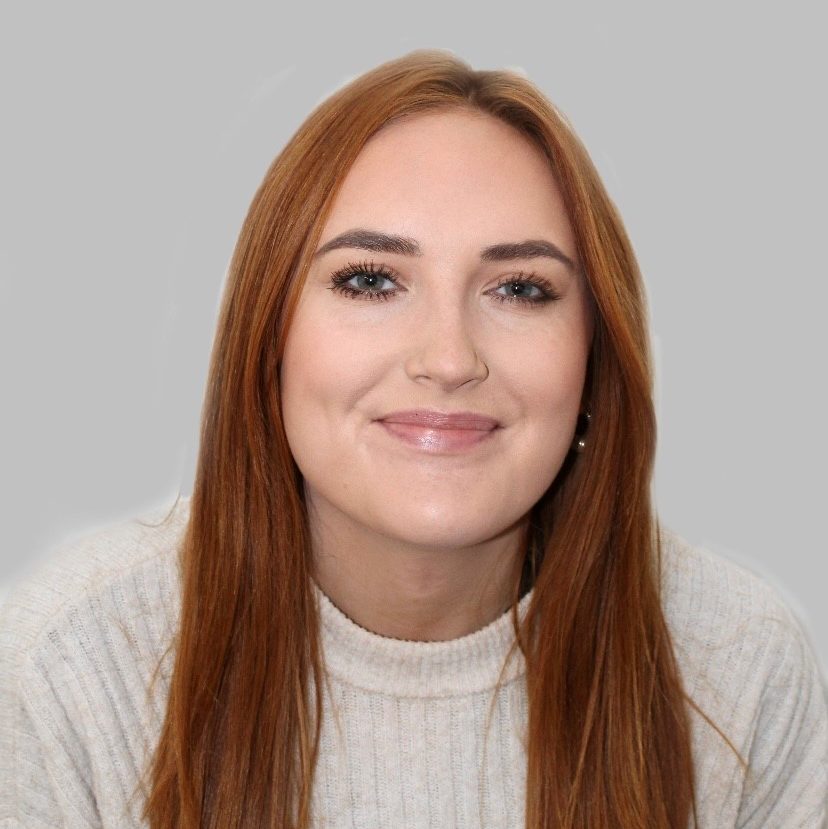 Zoe joined Diegesis in October 2021, a year after graduating from the University of Leeds with a degree in Biology and Mathematics. On graduating during the pandemic, Zoe returned to the same firm she had worked at during her placement year, where she worked as an Internal Auditor. Zoe used this time to develop professionally whilst teaching herself to code at home, having had her heart set on a career in the tech industry since being introduced to coding at university. At university, Zoe was exposed to languages Python and R and, although intimidated at first, soon realised it was something she loved doing. From then on, Zoe engaged in as many coding opportunities as her course offered, starting her transition into tech.
Zoe's goal now is to continue learning and developing her knowledge and, some day in the future, would love to combine her different skills to assist in medical and environmental industries. Outside of work, Zoe enjoys everything food, and is always trying to find both new restaurants to eat at and recipes to make. She also loves travel and anything that requires an artistic eye, from painting and sketching - to decorating and designing!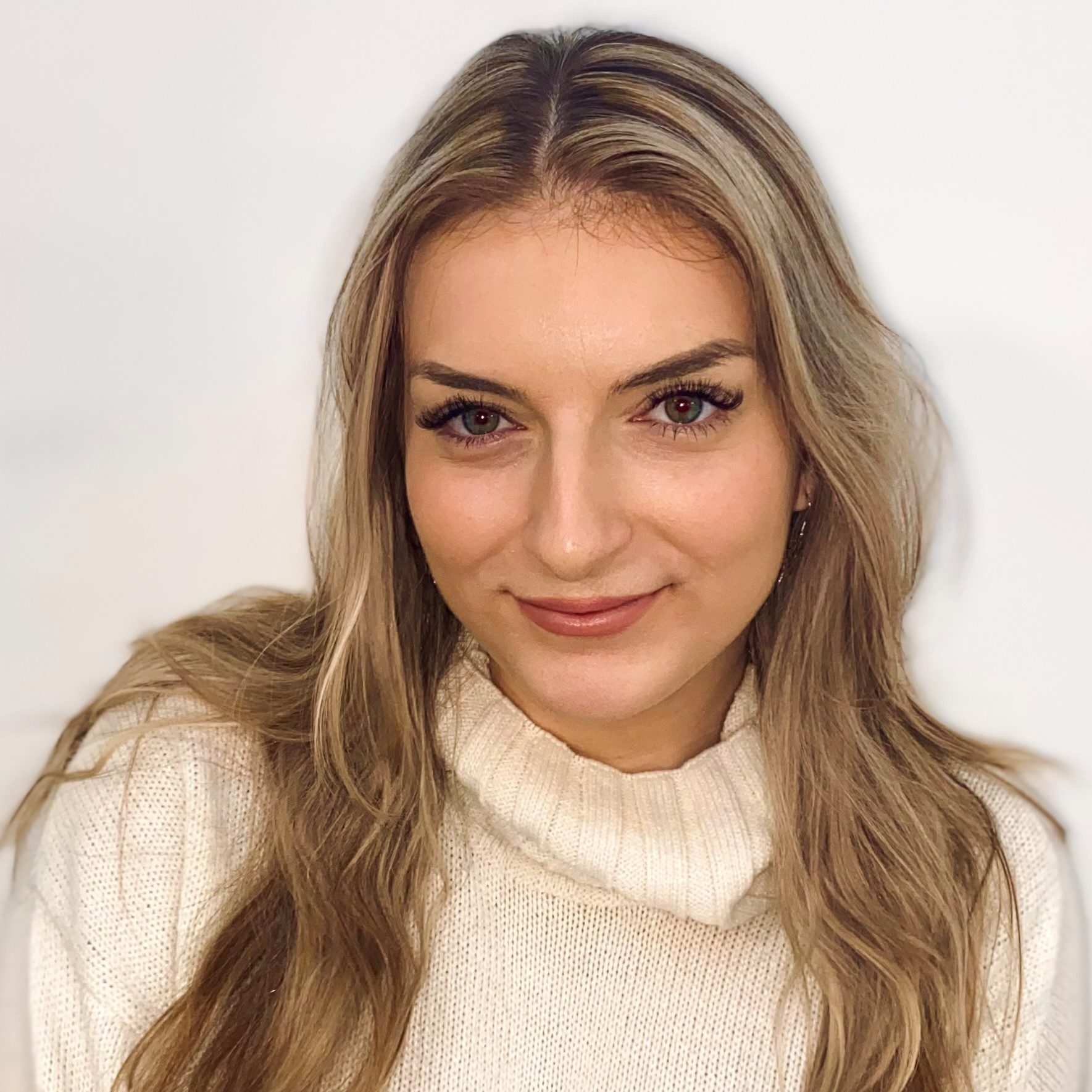 Charlotte first came into contact with programming during her Mathematics degree at Cardiff University, where Python was an integral part of numerous small university projects. She utilised the language as a tool to aid the accuracy of her Mathematical worked solutions, and this is also when Charlotte became eager to embark on a career in IT.
Since joining us in December 2021, Charlotte has provided internal support for Diegesis's systems and will be imminently working on the development of the company's cybersecurity product.
Outside of the workplace, Charlotte studies Java in her spare time, loves to travel, paint and play chess!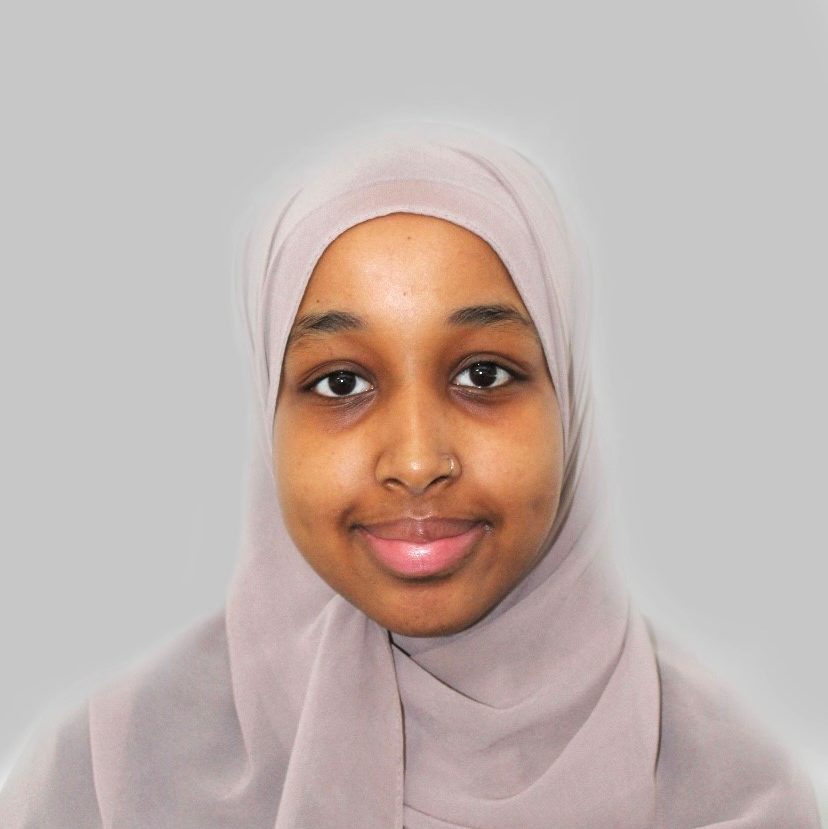 Samira studied Chemistry with Biomedicine at King's College London, and first discovered her passion for coding in her final year project which looked into the effectiveness of two anti-cancer molecules. She then went on to explore this new found fondness by signing up to a Python course and creating a fun tic-tac-toe application.  Samira has studied and utilised languages such as JavaScript, Java and SQL, and since joining Diegesis in March 2022 she has been training to use Ingres. Outside of the office, Samira loves to explore different cultures through food (Thai food being a current favourite) and travel.