Our Team
We are a small team of talented professionals with a wide range of skills and experience. We love what we do, and we do it with passion.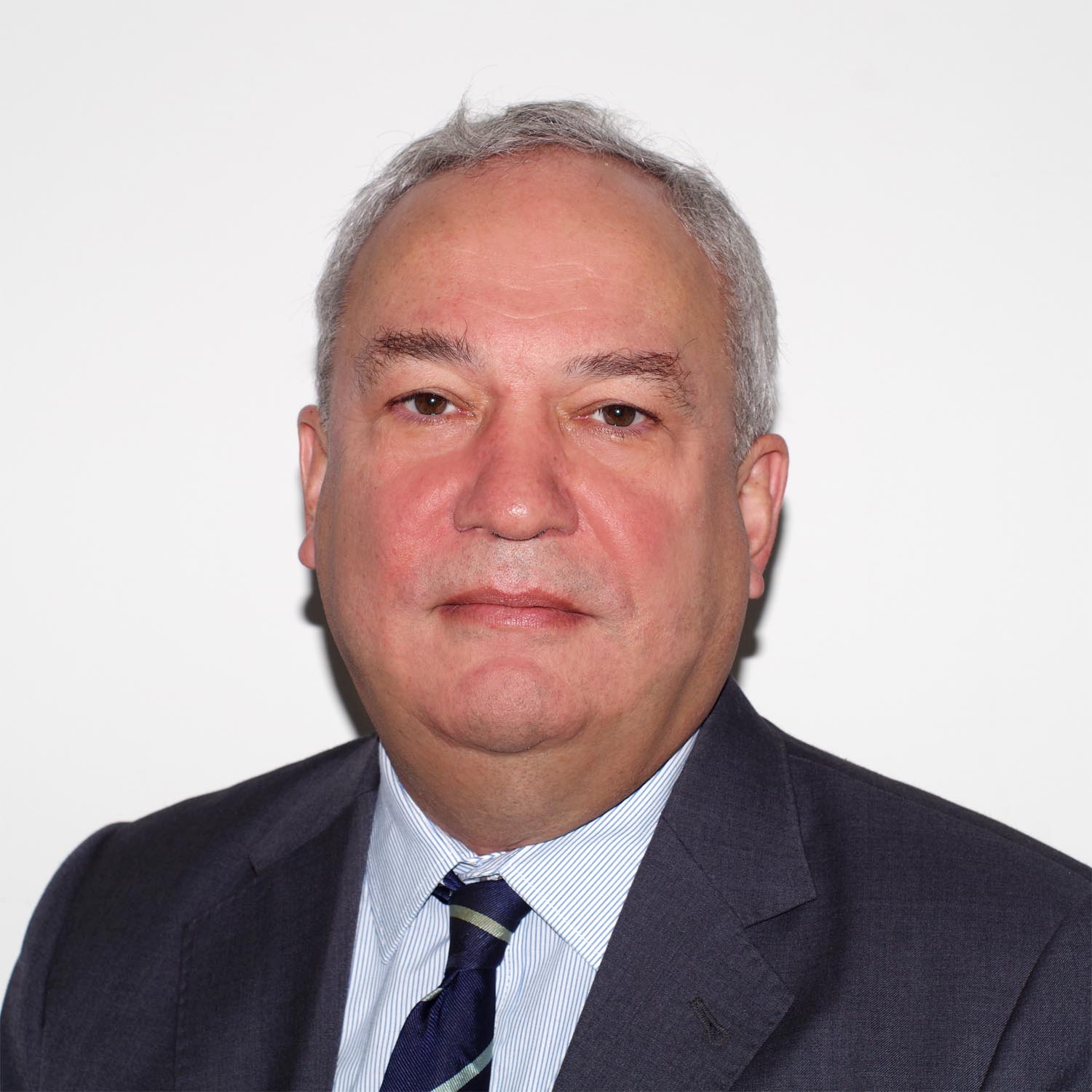 Following 8 years in the Royal Signals, reaching the rank of captain, Nick spent three years with Logica Space and Defence on projects such as the Logica Computer Security Evaluation Facility.
He founded Strategic Thought Group (STG) in 1987 providing services to organisations deploying enterprise software solutions, particularly using the Ingres RDBMS, TUXEDO and subsequently IBM integration technology, across a wide range of sectors including: government, defence, retail, transport and telecoms.
The company developed a specialization in risk management and delivering risk management solutions. Based on their experience STG developed Active Risk Manager (ARM) that was purchased by an impressive number of blue chip corporations such as Nestle, Tfl, AMEC, RTZ, MOD, BAe Systems and Lockheed Martin who used ARM to manage risk on large projects and programs, for example the F35 / Joint Strike Fighter development. After leading STG to a floatation on the London AIM Market and growing the company into a global organization, Nick stepped down from the board in 2007.
Nick then founded Diegesis to provided integration and data analytics products and services, predominantly to the public sector, including the Home Office and the Ministry of Defence.  Projects include delivery of an unstructured text mining and analytics solution and the development of battlefield integration software.
As cyber security became an increasingly important, Diegesis developed a solution to address the cyber security issues faced by both large and small organizations and founding Cysure Services Limited to develop and deliver a cloud based solution that enables organisations to define and implement their security policy, audit compliance and respond effectively in the event of a Cyber security attack.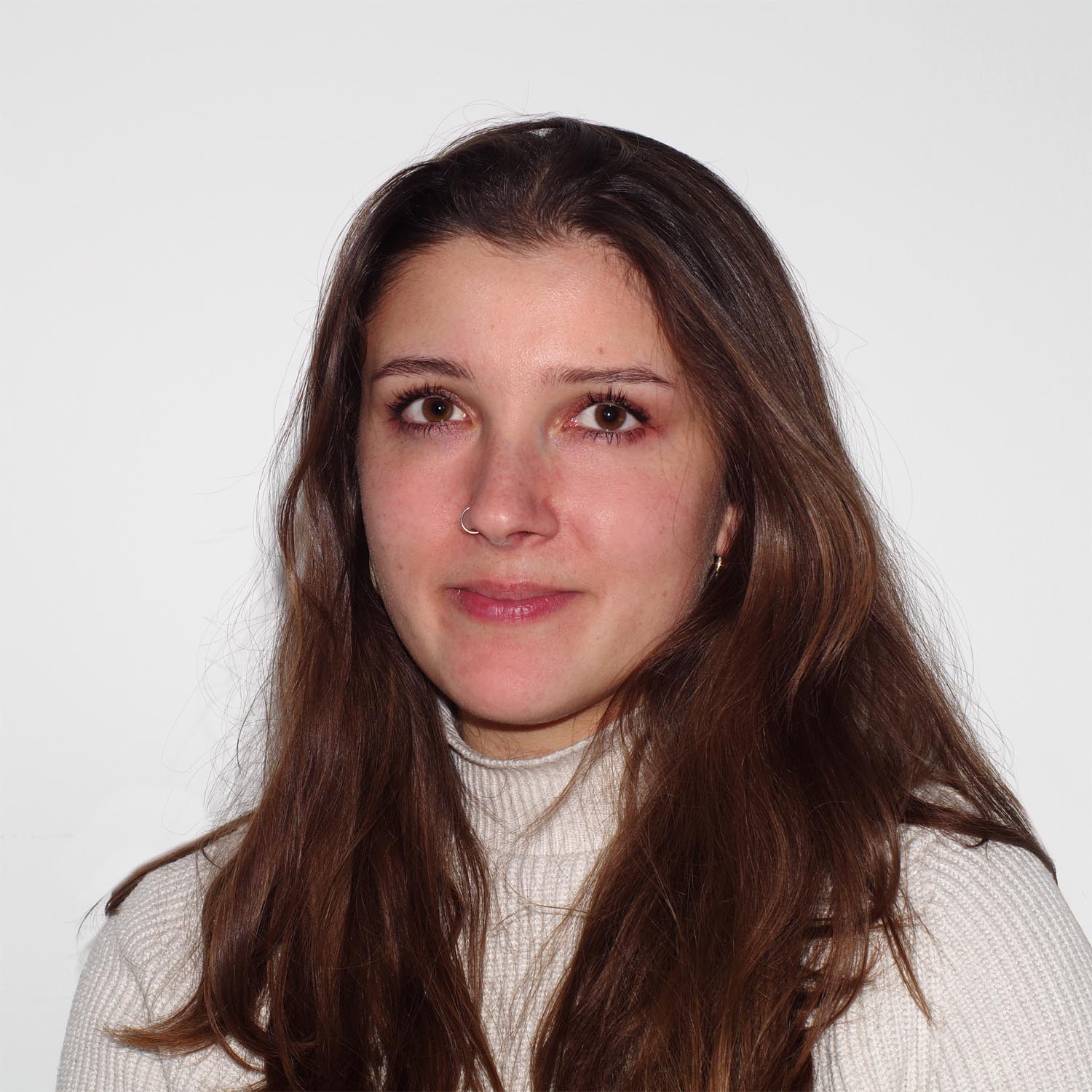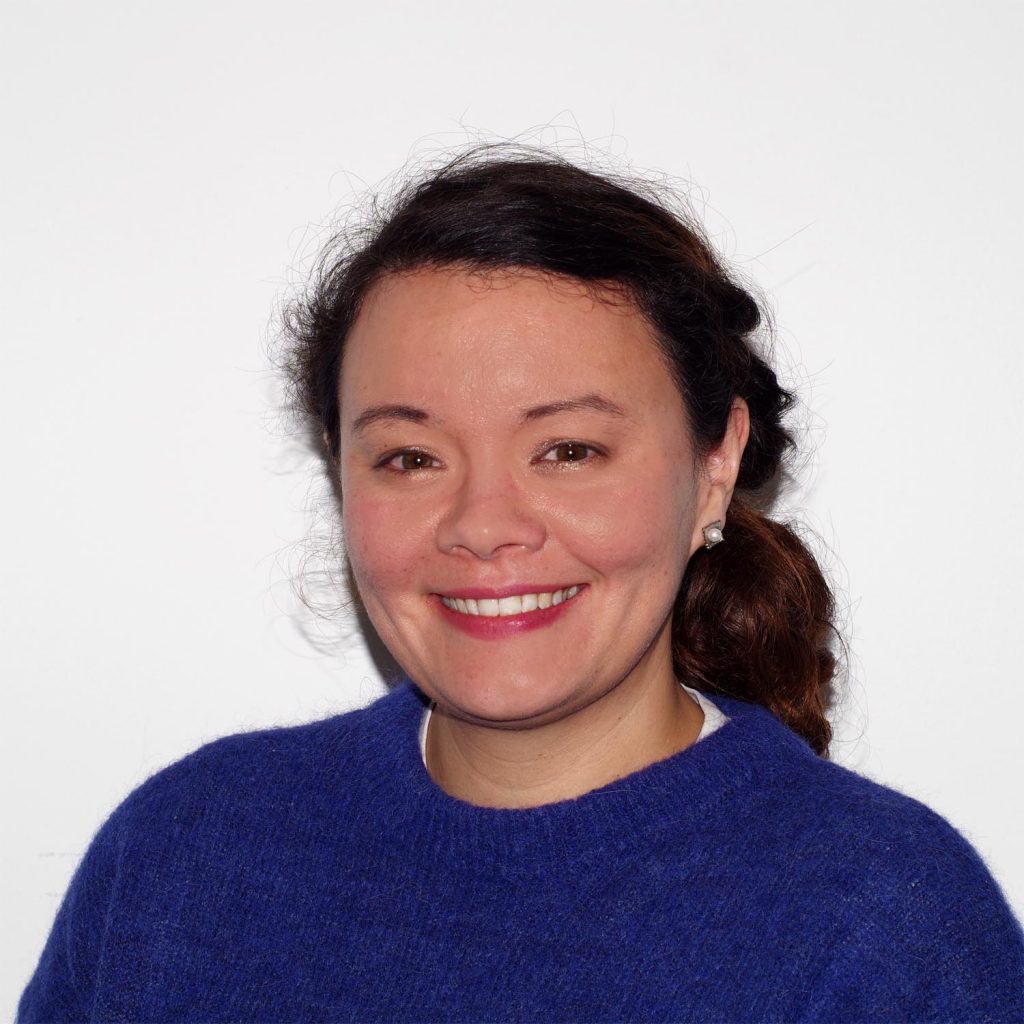 Wendy recently joined Diegesis in 2020 after deciding to make a career switch and completing studies with a technical development bootcamp. Since becoming a member of the Diegesis team, she has enjoyed gaining experience in Java and Android development on battlefield interoperability projects, as well as working with Angular on the company's cloud based cyber security solution. Wendy comes from a broad humanitarian background with a Masters in Art Psychotherapy and career experience in fields such as education, art, government and charity-sector communications, PR and mental health. She brings a diverse skill-set to her work and has over seven years of experience engaging directly with clients and stakeholders.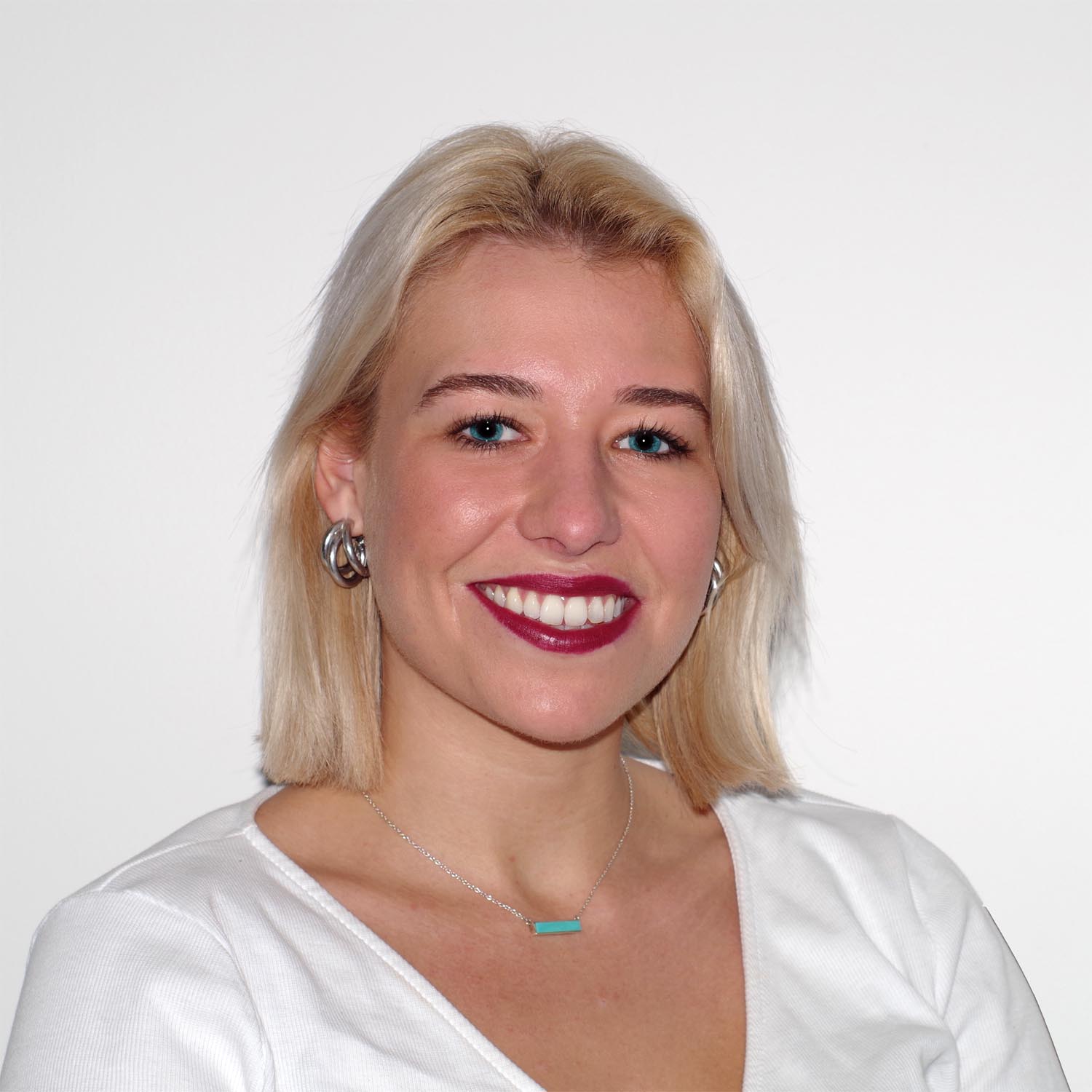 Georgia | Sales Executive
After studying English at university and undertaking a number of internships, Georgia found herself gravitating towards a career in sales, and joined our sales team in September 2020. This is Georgia's first job in the tech industry, and although she says there is lots of jargon to learn, she loves a new challenge. Georgia is also undertaking a Sales Executive Apprenticeship whilst working with us - led by the Association of Professional Sales - and she is looking forward to applying this training within her role at Diegesis.

Outside work, Georgia is an active individual and played county hockey for many years before joining the university Ladies 1st XI hockey team, where she was also Social Secretary. During her time at university she studied for a year in Canada, where she enjoyed having the chance to explore her passions of travelling and skiing. Since graduating, Georgia started hot-yoga classes and has more recently started running.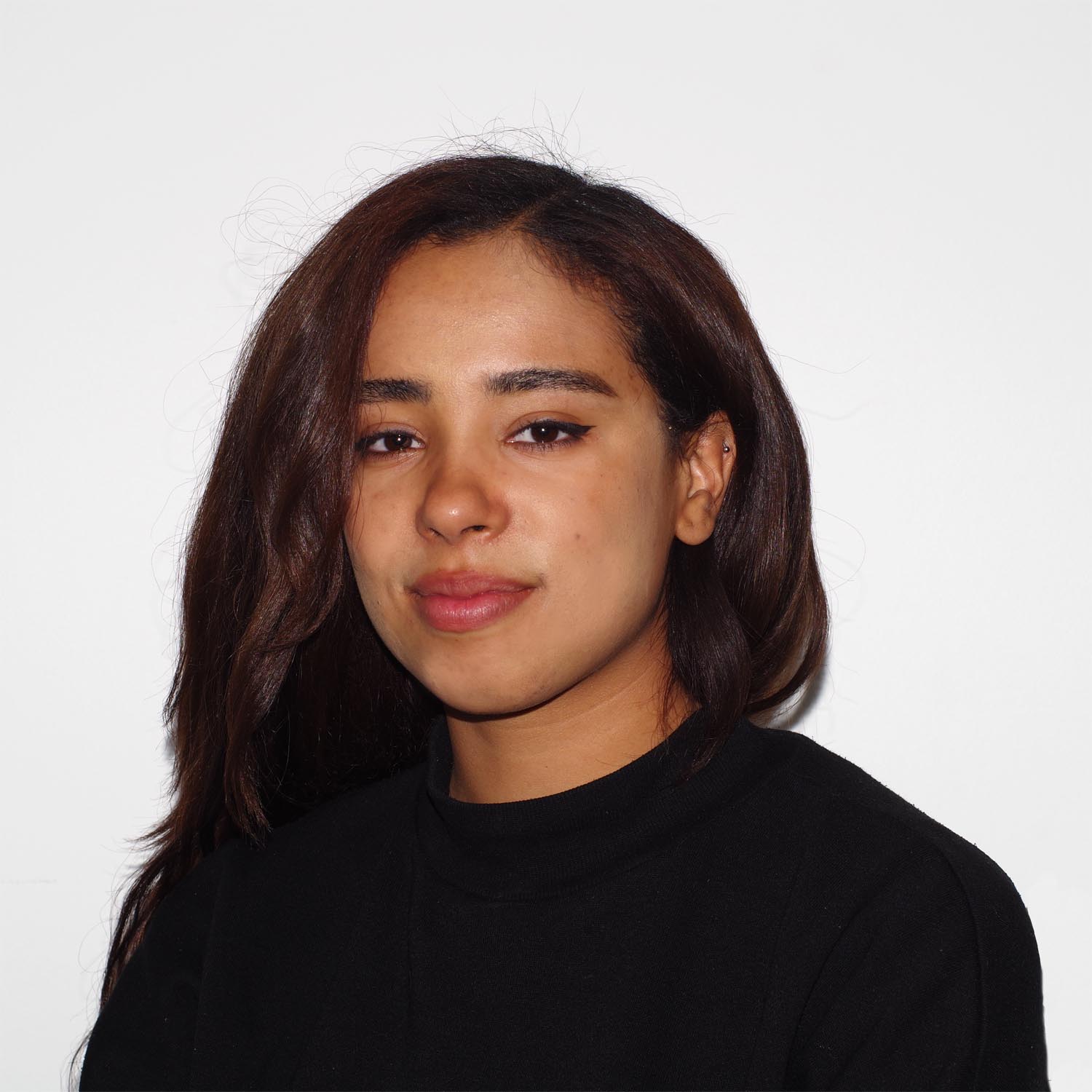 Shanti first came across programming during her year abroad studying at the University of Sao Paulo's Interinstitutional Centre for Computational Linguistics. Here, she provided native English expertise for natural language processing projects such as Opinado: Opinion mining for Portuguese and Pulae: unidirectional machine translation from oralauditive language into the linear representation of gestural-visual language. She continued her interest for projects lying at the intersection of linguistics and computer science during the final year of her Languages degree at the University of Cambridge.

Since joining the team, Shanti has enjoyed pursuing courses in Java, SQL, Ingres and R, and she is a member of the company's AI group.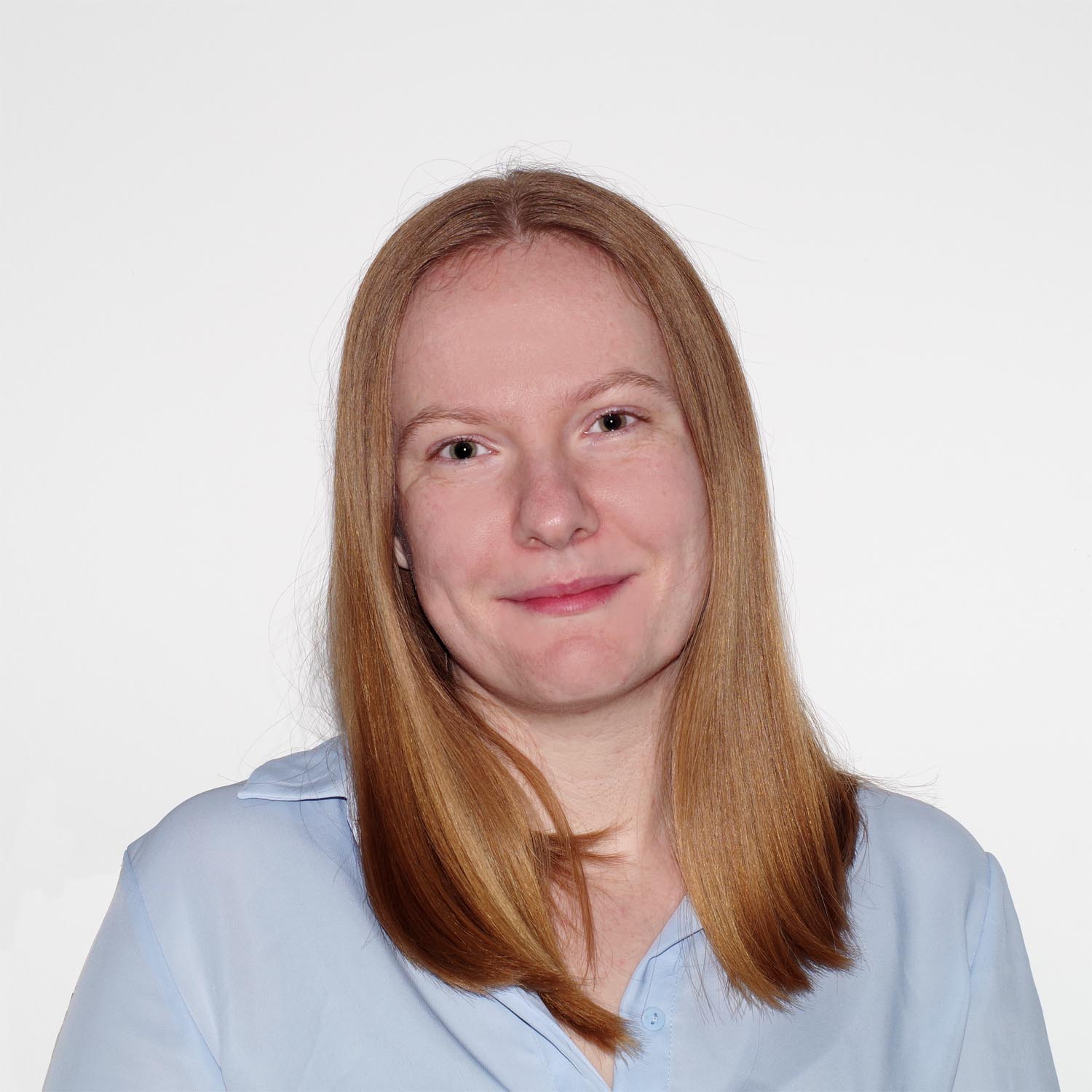 Jessica | Senior Developer
During the course of her Degree in Chemistry at the University of Oxford, Jessica found that practical chemistry wasn't for her. Her final year project introduced her to programming in Fortran 90 and bash scripting, and she hasn't looked back.
After graduating in 2013, Jessica started working at Diegesis and built a solid foundation in Java programming. Working on projects in battlefield interoperability, and skilling up in various technologies, including IBM and RedHat offerings, Jessica has gained experience in a wide range of areas, including databases, web technologies, integration tools, and cloud platforms.
As the company grew, Jessica rose to the challenge of project management and now splits her time between managing and developing with the teams working with battlefield interoperability technology and our own cloud product.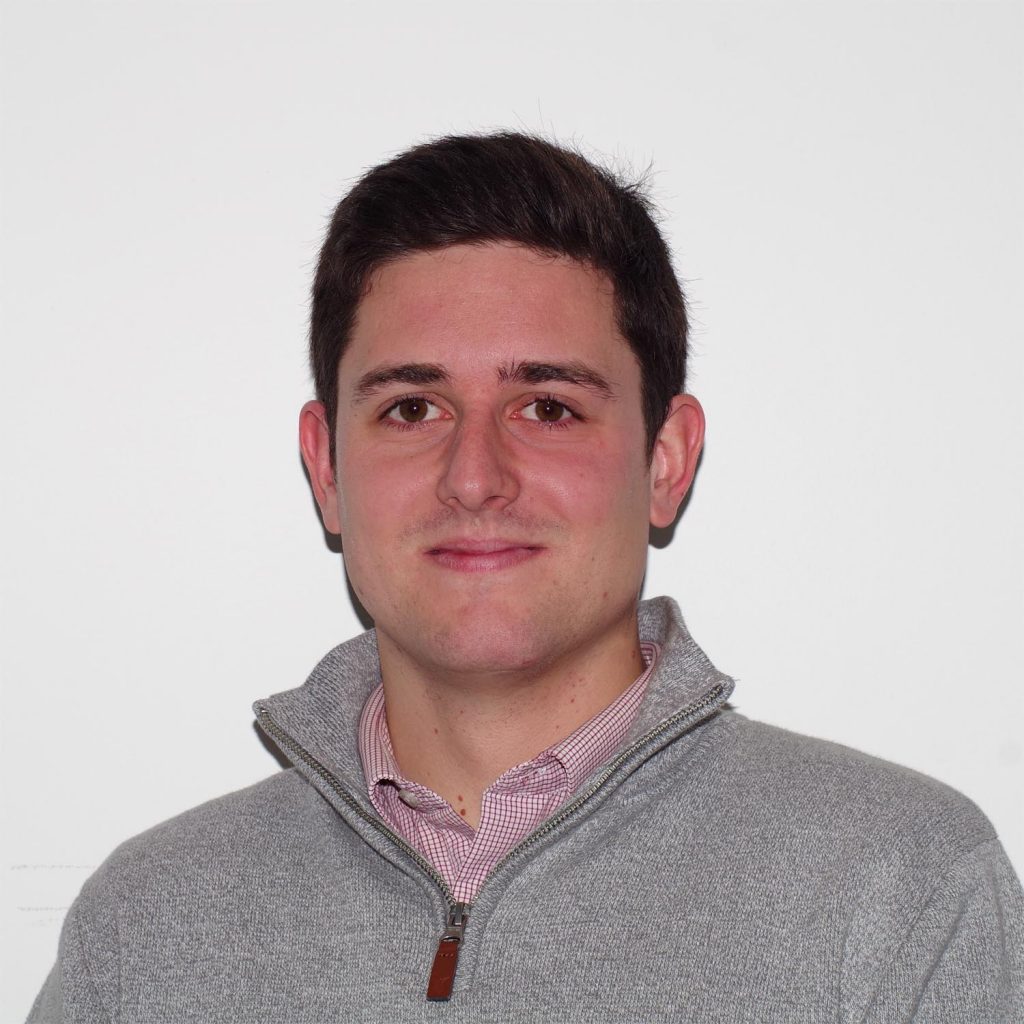 Edward Bull is a developer working mostly on the VOSO team. He is helping to develop the new face of VOSO using the Angular framework (Typescript), HTML, CSS, and Node, as well as taking a lead role in training others in web development technologies. Prior to joining the team at CySure he worked as a Secondary School physics teacher across two academic years in both private and state school. A lot of his experience in programming was built up in his time at university, both as part of the degree creating things like 3D quantum molecular simulations with a supercomputer, and outside his degree working on apps in Java and things alike.

He received his 4-year integrated masters in Physics from the University of Bristol, specialising in Quantum mathematics, and superconductors, having completed a dissertation in Biomimicry through Nanophysics techniques.
Aran joined us in 2020 as a graduate mechanical engineer from the University of Cambridge, having spent the first national lockdown writing his Master's thesis on the computational modelling of viscoelastic materials in high-energy impacts. Outside of his degree, he served as design director of Varsity Trip 2017 and President of the Pembroke May Ball from 2018-2020. Aran enjoys a variety of team sports and art, and is an advocate for open discussions about mental health.


Since joining Diegesis, Aran has been working on our integration bus project, moving to integrate third-party software into our main cyber security platform. This has involved training to skill up in full-stack development and relevant third-party software, investigatory work, and devising project requirements, working primarily with Apache Camel in Java and Angular. He has also worked to refresh the Diegesis website and decorate our Wimbledon office.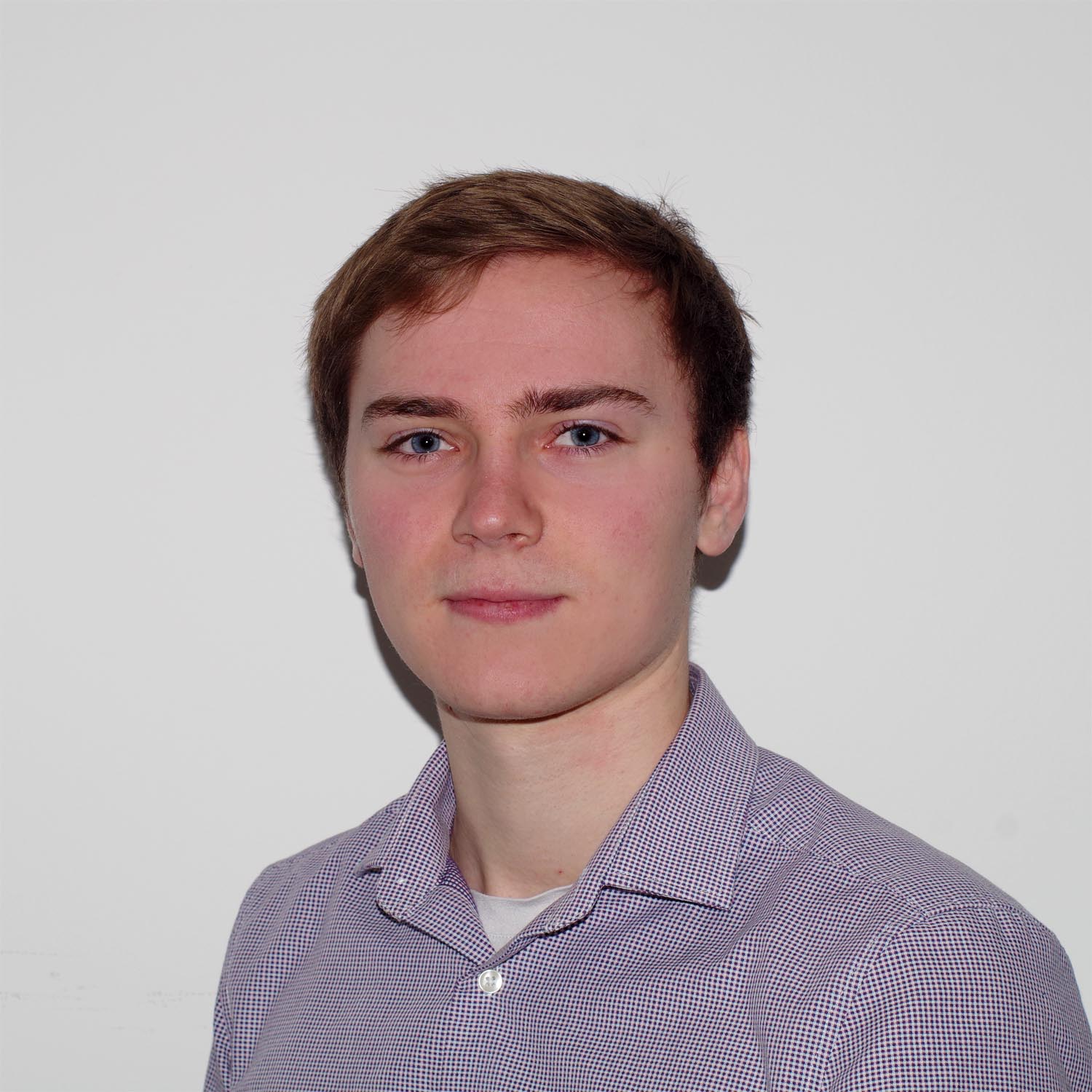 Eager to kick off his career in programming, Peter spent his time post-graduation engaging with specialist recruitment and training in coding languages, his interest stemming from work he did with MATLAB and C++ as part of his degree. As a Mathematics graduate from the University of Birmingham specializing in Quantum Mechanics and Numerical Methods, Peter was eager to use his logistical skills to carry him through his training, and become a valuable asset to the Diegesis development team. With little programming experience prior to joining us, he has since been working with us on several projects in a variety of fields, from front-end web development with Angular, to back-end integration of third-party software and Relational Database Management.
Outside of the workplace, Peter has been a keen musician from a young age playing instruments such as the Saxophone and the Drums. His interests also include sports like long-distance running and Badminton as well as exploring leading environmental issues and campaigning against them.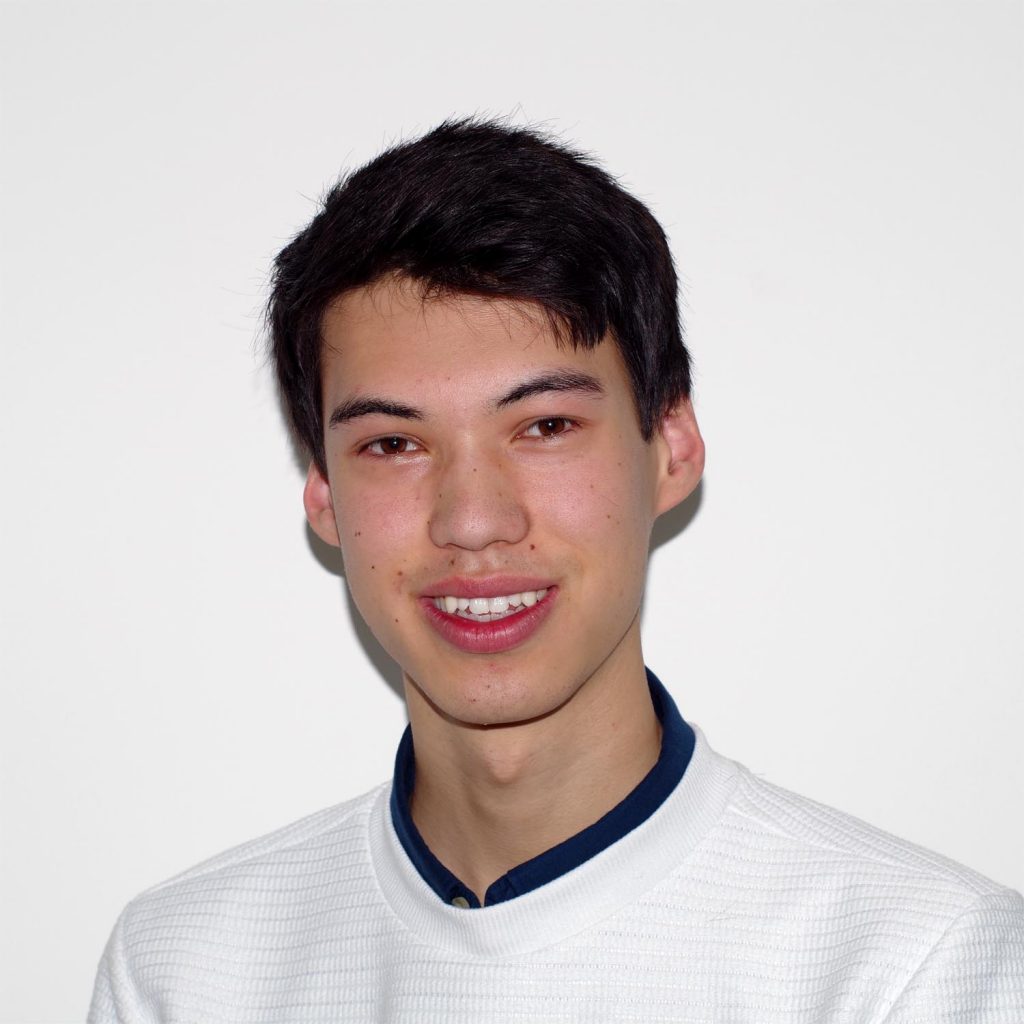 Leith first crossed paths with programming at the age of 10 and has been entwined with the art ever since. Whether he was writing scripts in flash games, recreating classics such as Brick Breaker and Bomberman, or building Windows Form applications in Visual Basic, Leith always had a curiosity in the graphical applications of computer code.
A decade onwards, he received his Bachelor's degree in Computer Science from Durham University. Here, Leith broadened his knowledge of the field, exploring topics such as web technologies, computer vision, artificial intelligence, computer graphics and, in his final year project, investigated the quality of partition algorithms for parallel computing. Since joining Diegesis in Fall 2020, Leith has spent most of his time providing front-end Angular solutions for the company's cloud based cyber security SaaS product.
Outside of the office, Leith enjoys travelling, playing board games, winning badminton matches, attempting digital art and coding in his favourite programming language, JavaScript.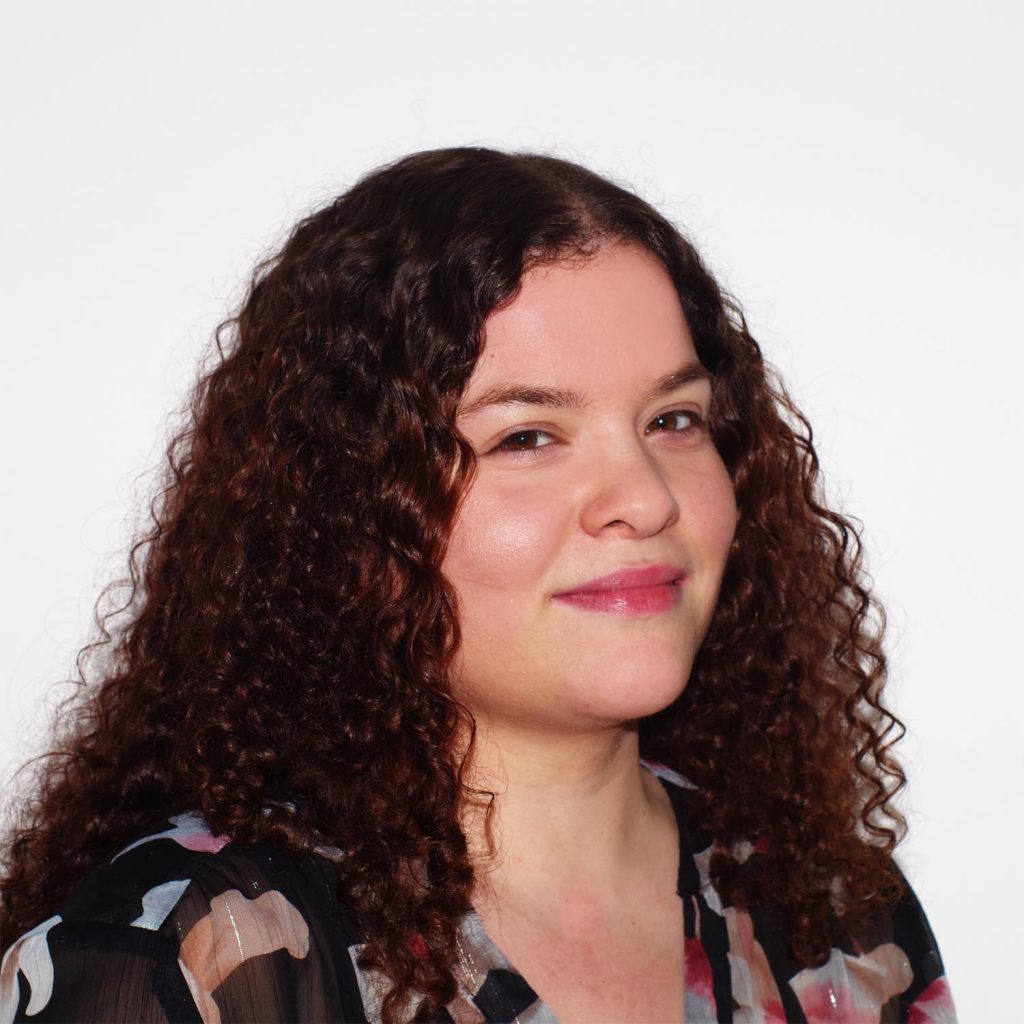 Lennys has an arts degree from Roehampton University and has 5+years of administrative experience. She has worked in a range of industries from retail, to hospitality to tech and most recently healthcare regulation. Before she came to Diegesis she was an executive assistant to senior management for a few years, so she really enjoys supporting the team and making sure that our clients receive the best service possible. She believes that if the team are happy and enjoy what they do, that this will be evident in the quality of work that they produce for our clients.
Lennys gets involved with a range of different tasks here at Diegesis from HR, to facilities management, to health and safety, and to admin. This gives her broad knowledge across these areas and has given her invaluable skills that assist her on an everyday basis including in her home life.
In her spare time Lennys has a keen interest in the arts, reading and exercising. She is currently doing a level 3 diploma in HR, Payroll and excel, and has also just completed a level 2 certification in Food safety so that she can be more involved in community outreach programmes at her church including a soup kitchen and food bank.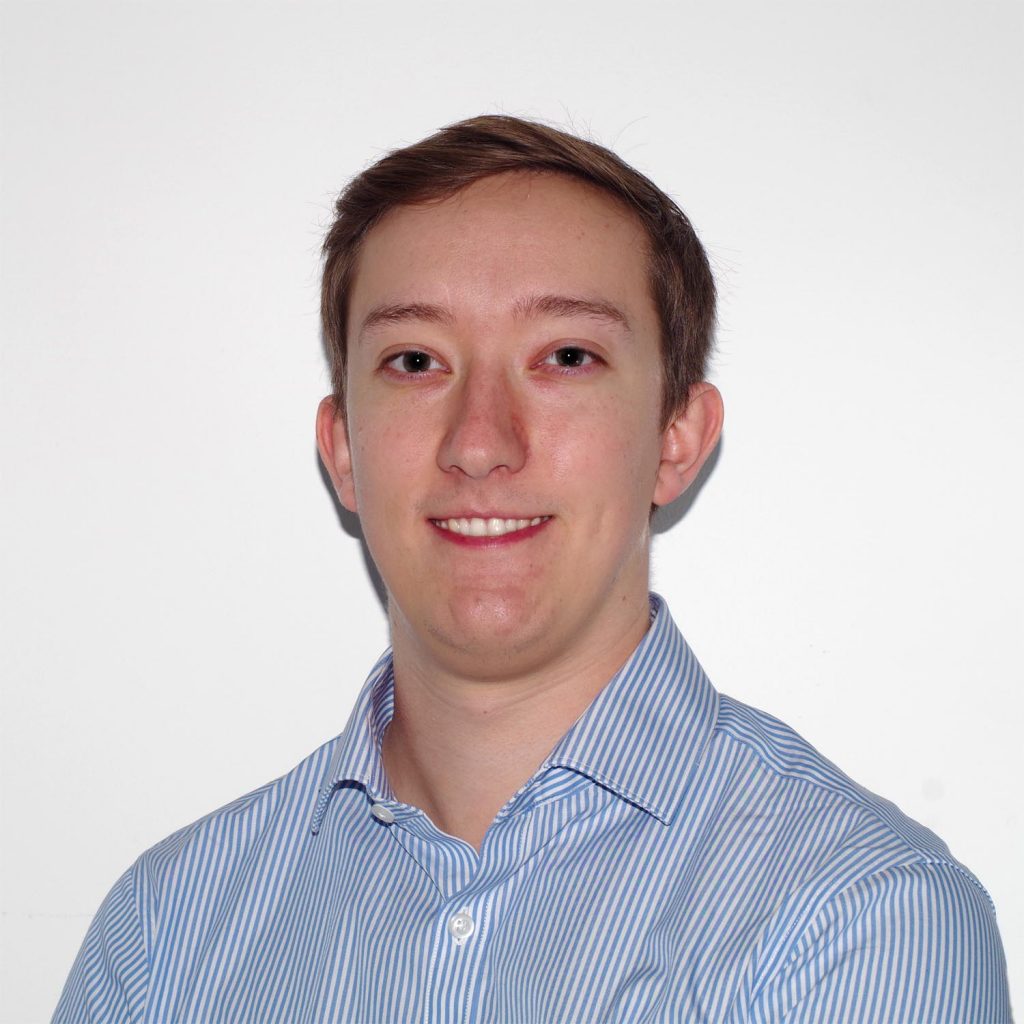 Jamie started at Diegesis in 2020. He had previously worked in chemical industry following his Master's degree in Chemistry, before deciding to pursue his hobby of coding as a career and retraining as a software developer. Since joining, he has built on his knowledge of object-oriented programming through Java and Android battlefield interoperability projects, as well as working on the company's own cloud-based product.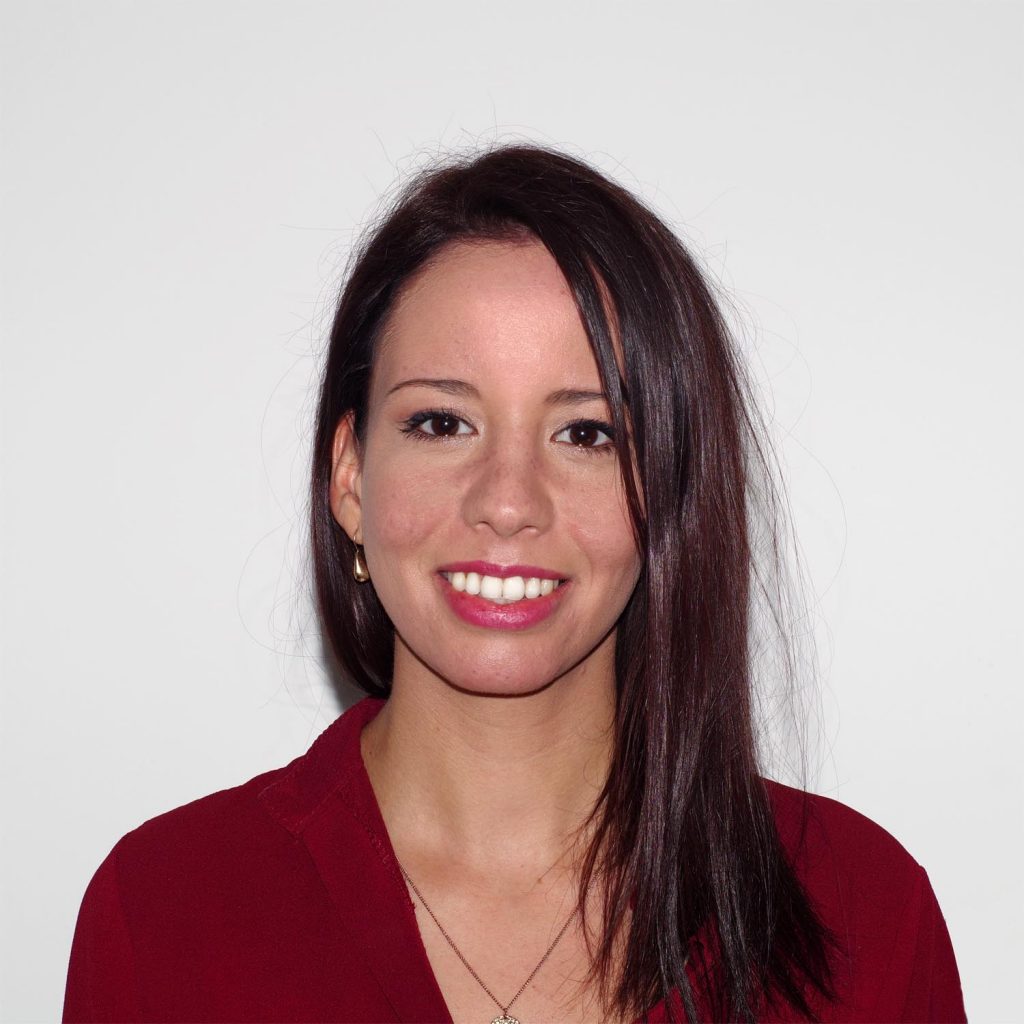 Brooke Joined the Diegesis team in August 2020. Having previously worked in B2C sales, Brooke decided to escalate her career in B2B Sales after finishing her Master's degree embedded in the field of Humanities and Social Sciences at SOAS University of London. Whilst working with us, Brooke is undertaking a Sales Executive Apprenticeship led by the Association of Professional Sales and is keen to apply all this knowledge in her current role.

Outside work, Brooke focuses on continuous personal development through books, workshops and courses. In her free time, she enjoys Classical Literature, Modern Art, Philosophy and staying up to date with current political affairs.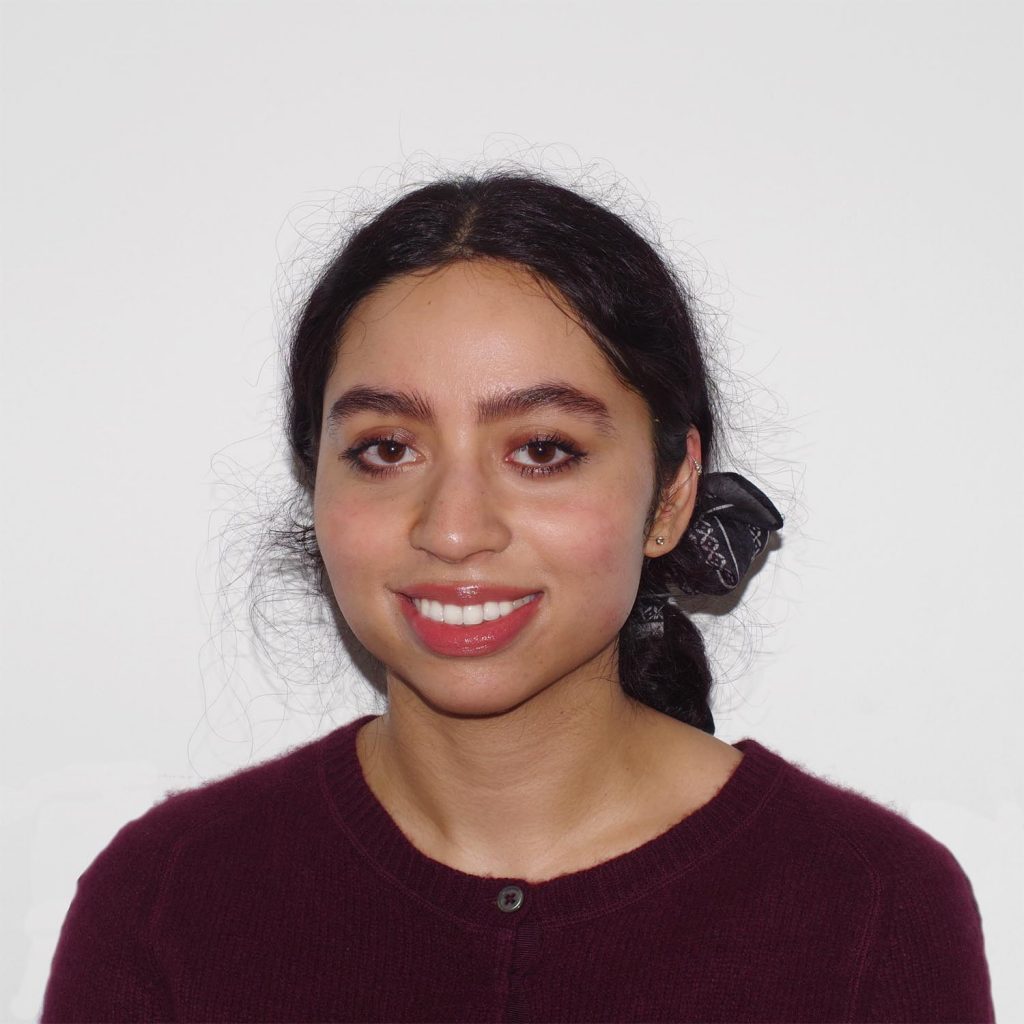 Vani spent four years at the University of Warwick, finding a particular interest in the realms of physical chemistry. Her final year project was based around G-coding and modelling surface adsorption simulations, where she mainly examined the trends in hydrogen evolution at surface electrodes via a DFT analysis. This introduction to the world of coding was her stepping stone into software engineering.

Building on this Vani has undertaken a scheme which involved learning the fundamentals of JS, PHP and SQL. She has also gained knowledge on cloud related technology such as AWS and has learnt about pipeline automation and deployment frameworks. Since joining Diegesis she has worked on front-end web development with Angular where she has used TS, HTML and CSS.

Outside of the workplace Vani's interests lie in ITF Tae Kwon-Do where she has earned a 4th Degree International instructor rank and swimming where she has represented her county and borough competitively.