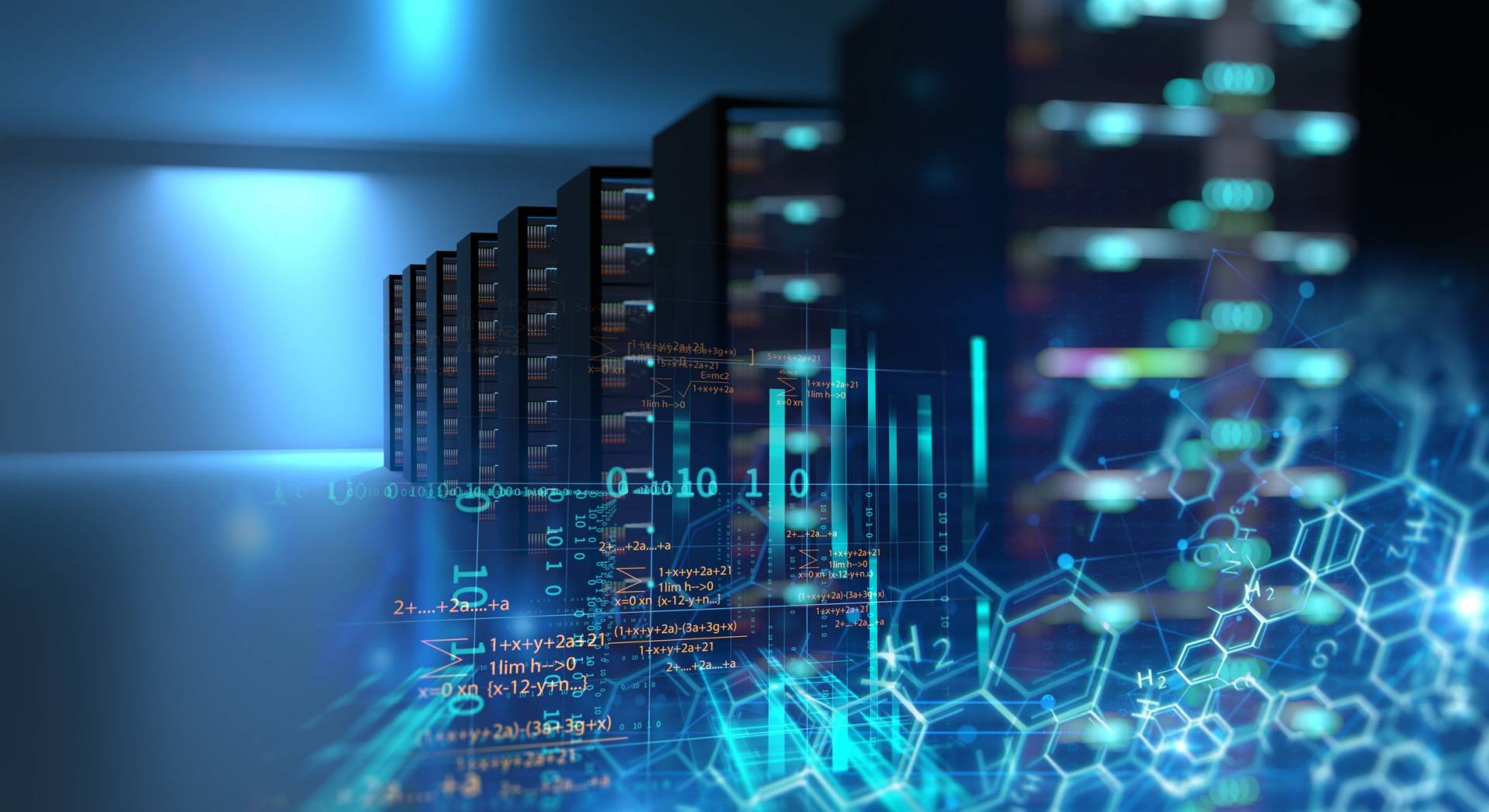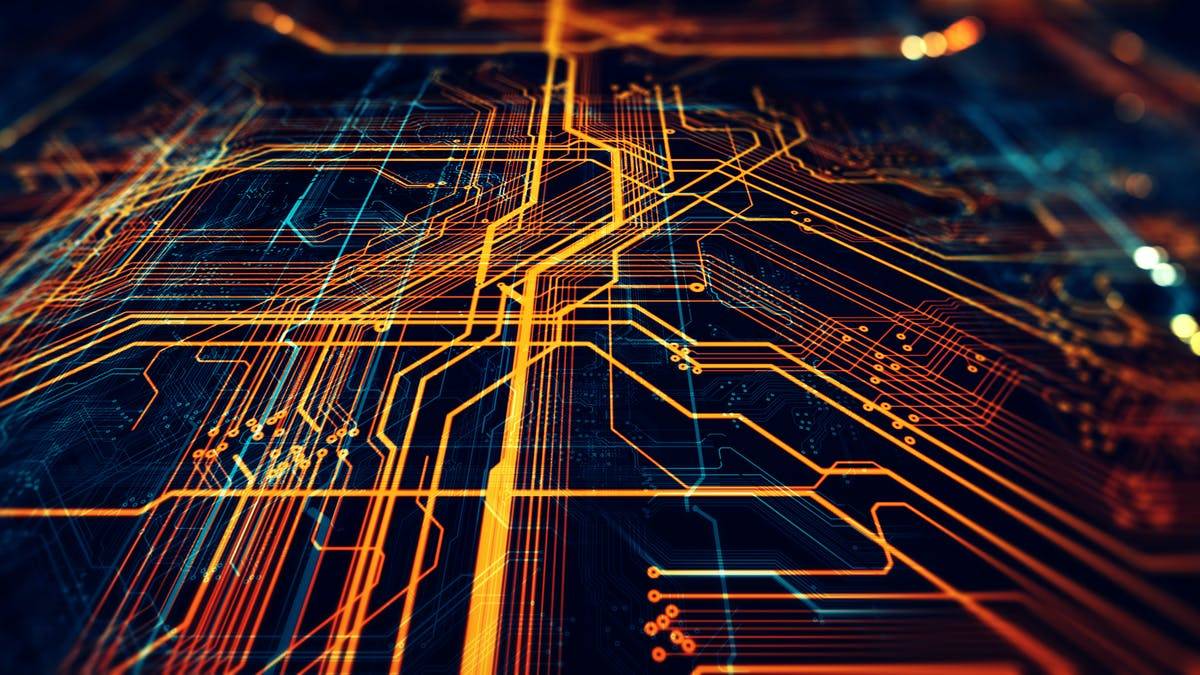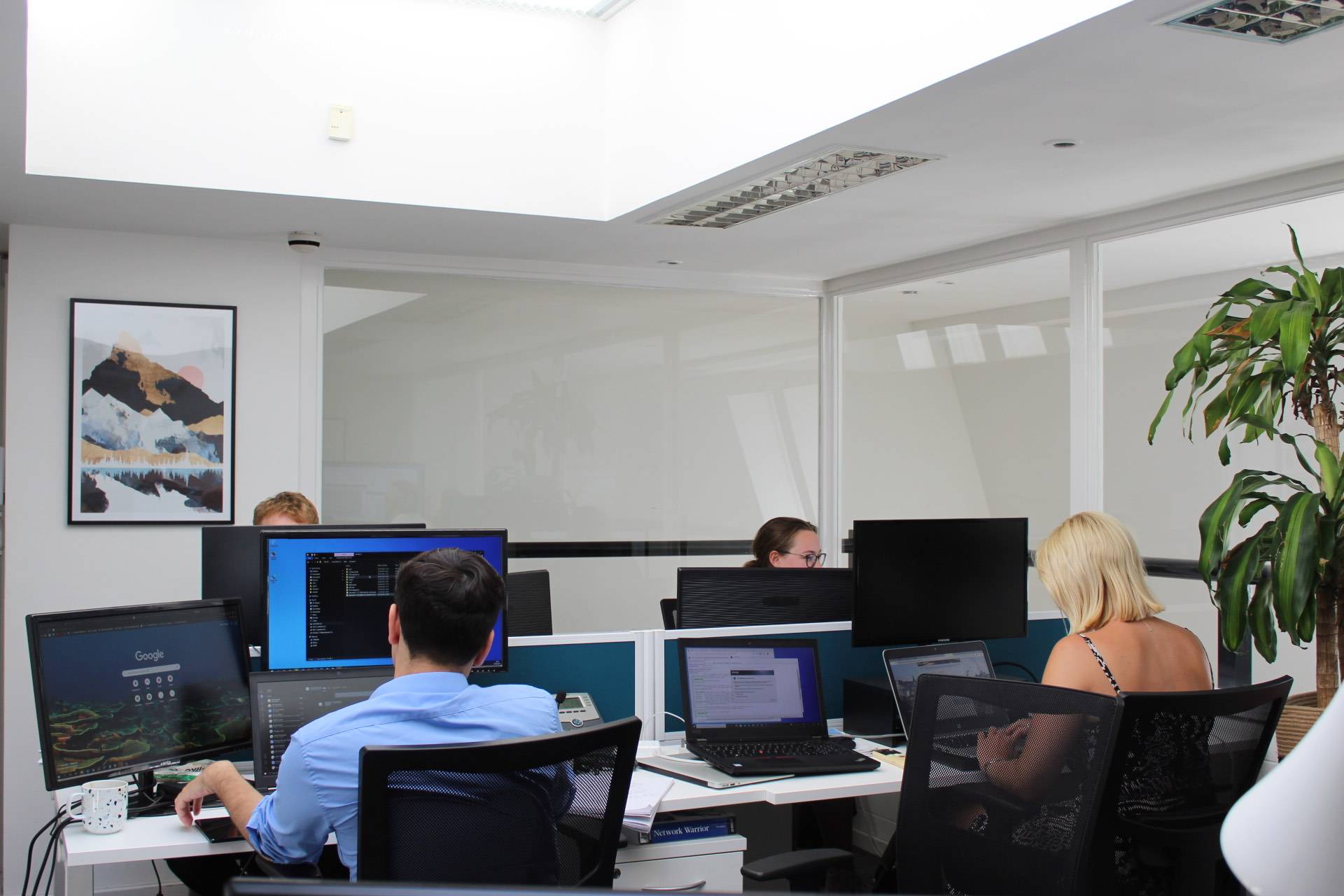 Slide 1
Unlock the hidden value of your data
We help companies release the full potential buried in their mission critical heritage systems.
By modernising them, we give these systems a new lease of life,
allowing them to become a robust part of your hybrid IT infrastructure.


Slide 2
Business Support
With our innovative solutions, we can help you modernise your IT Infrastructure


Slide 3
A company you would like to work for

Digital security concept
Featured in the British Computer Society
Are your legacy systems an
open door to cyber attacks ?
Projects
Our consultancy skills and our delivery capabilities enable us to add value in almost all industries, with a broad range of business, industry and information systems experience. This experience includes working across organisations in the following sectors:
Government and defence
Banking, insurance and finance
As well as other organisations involved in major projects including those in:
Aerospace, engineering, transportation, power, petrochemical, oil/gas/nuclear, utilities, telecommunications, construction, pharmaceuticals and IT
Customer Stories
The Office for National Statistics
The Office for National Statistics (ONS) is the UK's largest independent producer of official statistics and its recognised national statistical institute. The organisation is responsible for collecting and publishing statistics related to the economy, population and society at national, regional and local levels. ONS also conducts the census in England and Wales every 10 years. For more information, visit www.ons.gov.uk.
"2iC has developed software that provides an infrastructure to quickly integrate disparate systems that can rapidly evolve to meet changing needs. The infrastructure is delivered through a suite of products.  Customers can buy any of the products individually or in combination depending on their specific challenges. And, uniquely, the whole 2iC product set is designed and proven for low powered and distributed devices rather than enterprise IT systems."  See https://www.2icworld.com/
Diegesis has been an SCC partner since 2015. We provide specialist technology and project management services to SCC to support their engagements with a number of clients. Our technical skills include a long track record of deploying and configuring IBM software technology, developing solutions and managing projects that exploit this software.