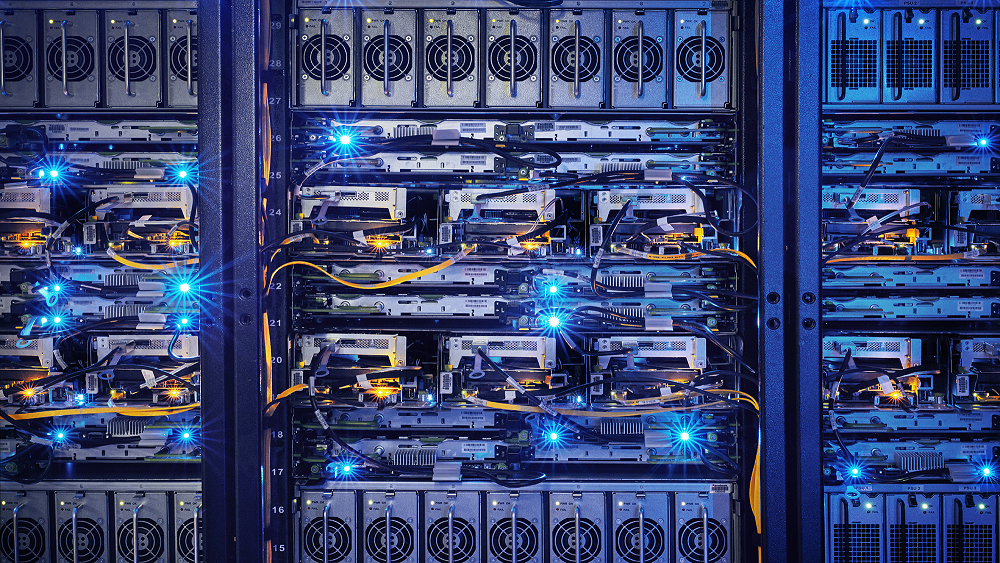 SCC
Diegesis has been an SCC partner since 2015. We provide specialist technology and project management services to SCC to support their engagements with a number of clients. Our technical skills include a long track record of deploying and configuring IBM software technology, developing solutions and managing projects that exploit this software.
SCC support was requested from a government customer who was encountering difficulties for 3 months following the porting of a significant national, public facing system to an Open Source J2EE platform by a third party vendor. The system would hang several times a day and the only available recovery mechanism was to re-boot the J2EE engines. SCC introduced us and our team who were able to identify the problem within 1.5 hrs of arriving on site, and to advise on the changes required to overcome the problem, which was then addressed, tested and deploying into production by the third party vendor and the customer over the following two weeks.
SCC had sold WebSphere Application Server to a major retail organisation. SCC engaged Diegesis to install and configure WAS to meet a relatively complex security model: http server and WAS server on separate nodes, with the back end DB2 database on a third node, HTTPS configured for the HTTP server and all links configured with encryption. This configuration was completed on time and to budget, fully documented for the customer (in accordance with our standard procedures) to a detail which was both clear and complete so the customer could subsequently do repeat installations.
An SCC customer had a project that was running late and was encountering difficulties causing concern that the end of the project could not be accurately forecast. This project was high risk because it involved coordinating the work of a number of partners. SCC suggested our team and we were able to assess the situation, provide recommendations to management which empowered them to take appropriate action to regain control of the project and manage it through to completion.
As a consequence of a successfully delivered project (above) the customer asked SCC to provide consultancy from Diegesis to assist in a new project which involved integration of web services from a number of partners. Diegesis were able to identify the areas of technical risk outstanding, propose a project plan to complete the project, suggest short proof of concept activities to de-risk areas of uncertainty (some of which we were invited to carry out and others we coached the existing team) and then assist the customer to complete the project.
An SCC customer in the finance sector was encountering challenges designing and deploying a high performance storage solution to hold data essential to meet new regulatory requirements. SCC invited Diegesis to join a larger SCC team. Our role was to contribute to the overall design, to support the programme management team and to take responsibility for the implementation of the software elements of the storage system, all delivered to time and budget.