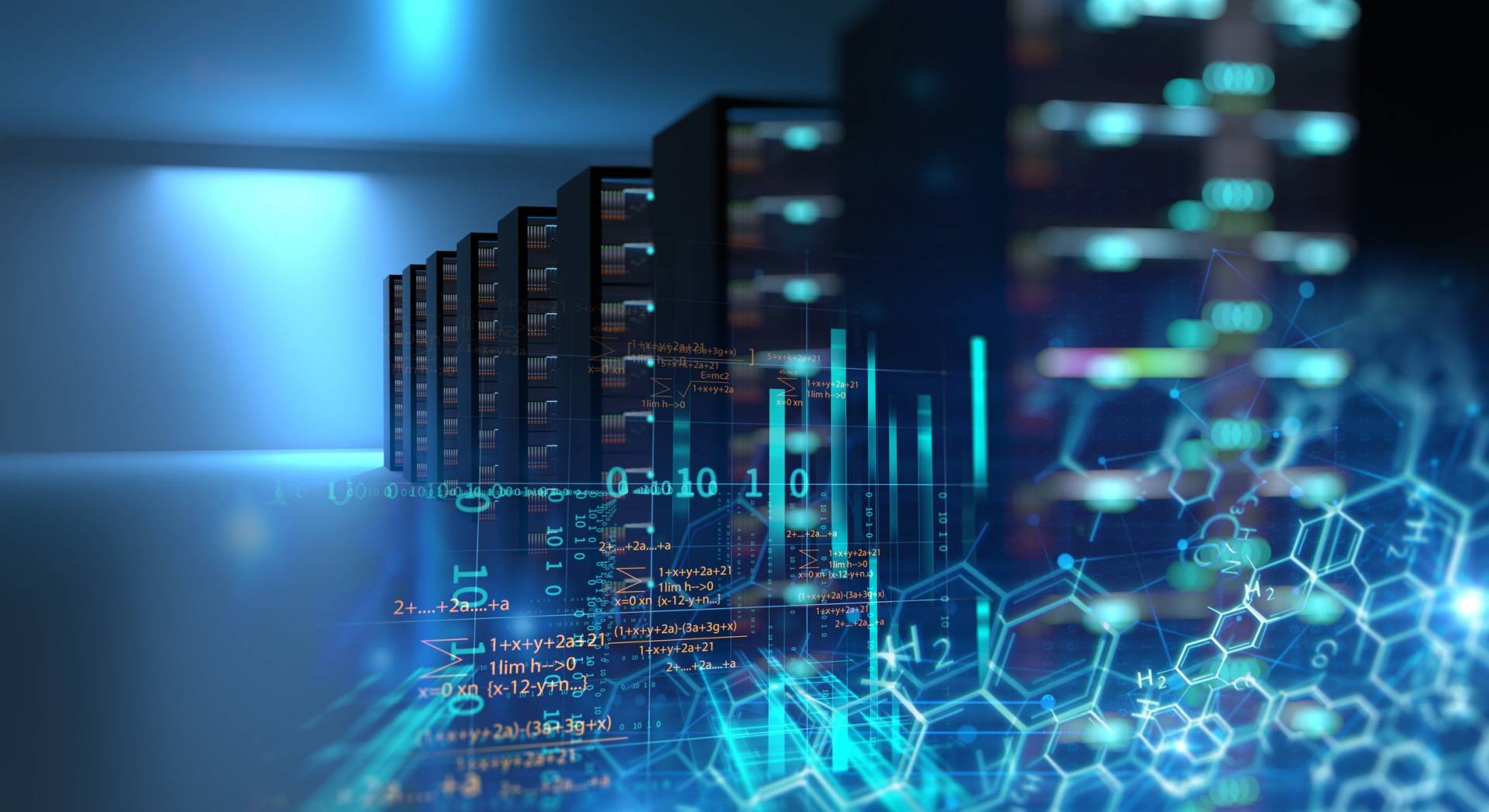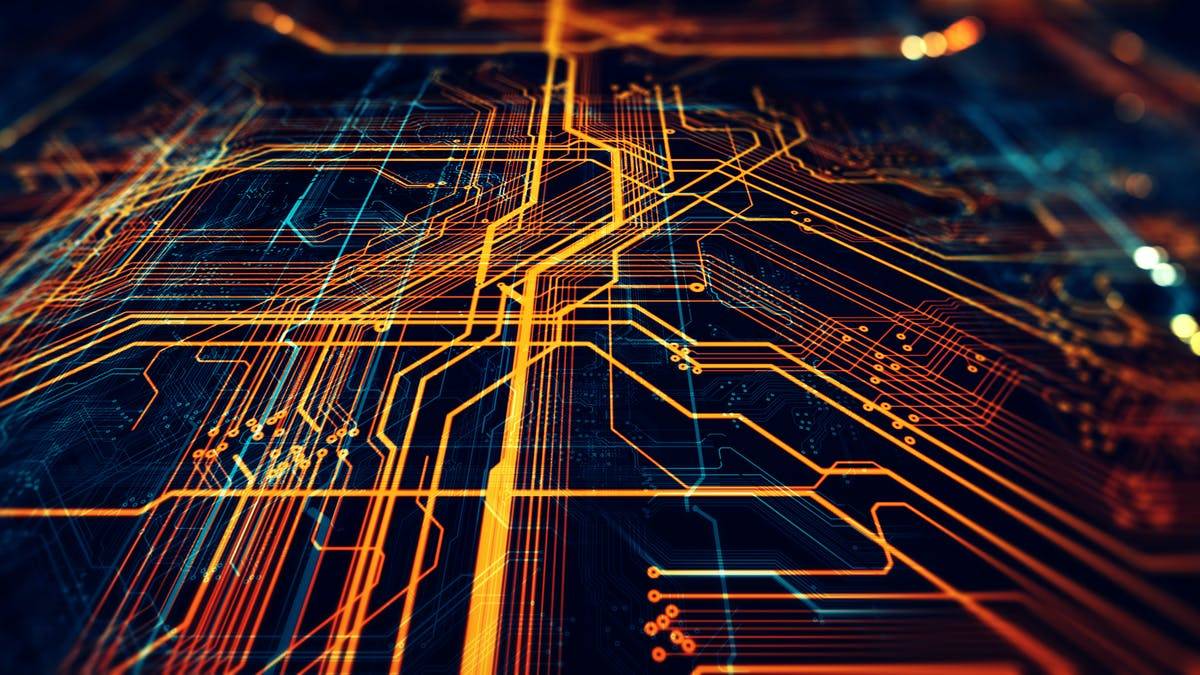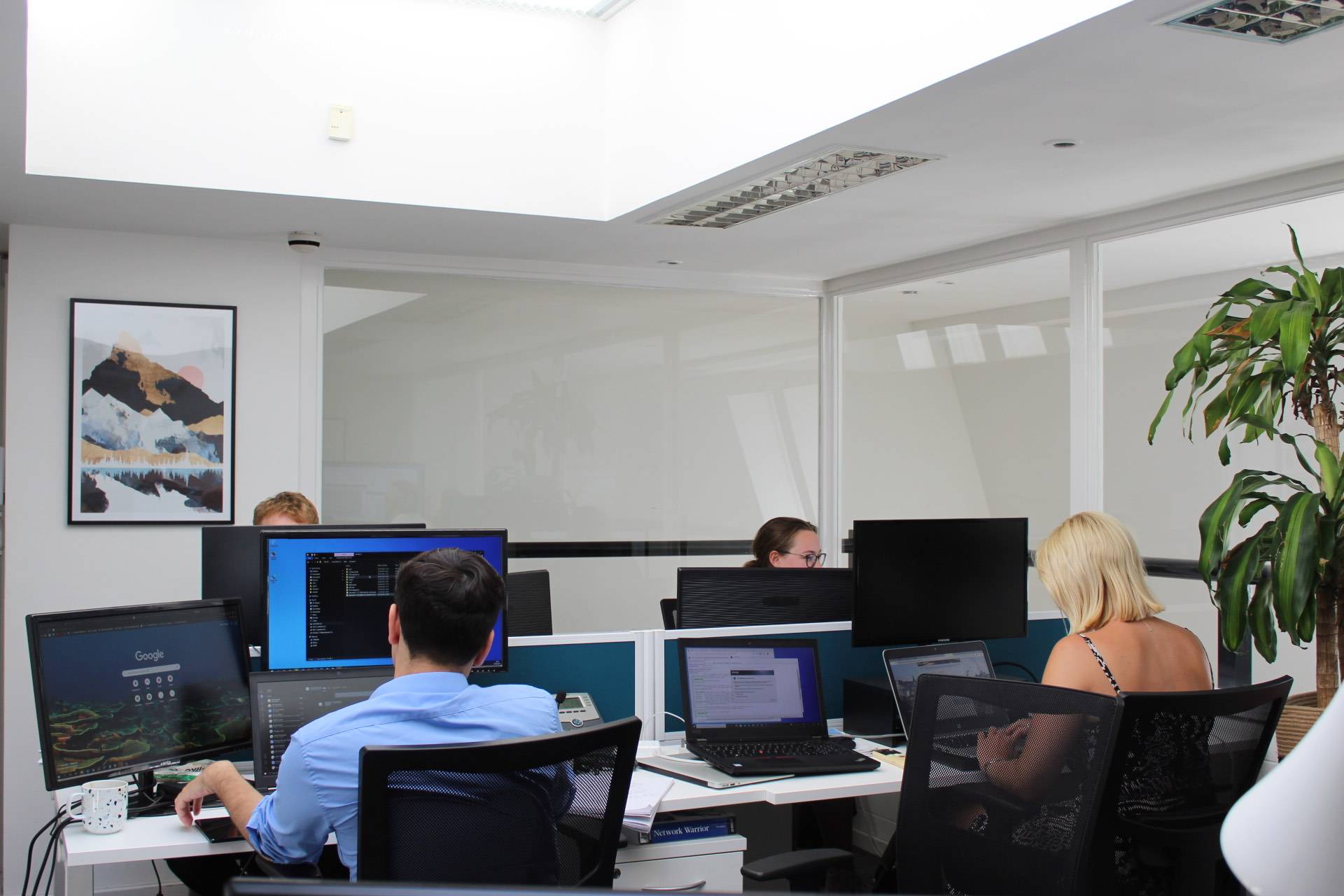 Slide 1
Unlock the hidden value of your data
We help companies release the full potential buried in their mission critical heritage systems. By modernising them, we give these systems a new lease of life, allowing them to become a robust part of your hybrid IT infrastructure.
Slide 2
Business Support
With our innovative solutions, we can help you modernise your IT Infrastructure
Slide 3
A company you would like to work for

Discover what Diegesis can do for your Business
We are a UK based systems integrator with broad industry experience. Our advanced technical capabilities enable us to deliver high quality solutions and an innovative approach to your business needs, both within the UK and globally.
Legacy systems are often the most valuable – they contain extensive business data, have been thoroughly tested, and are reliable and robust. Yet this value is often difficult to access or modify, which is where we can help. We work with businesses to boost their system's performance and reduce operational costs, by modernising their IT infrastructure through digital transformations and cloud migrations.
We help resolve any business problems by engaging key individuals to compliment and assist your internal (or outsourced) teams. We will enhance your ability to meet your organisation's objectives quickly, efficiently, cost effectively and with a reduced level of risk.
---
Key Areas of Technology
The team has decades of experience in the effective delivery of IT, to produce positive business impact and results. Key areas of technology include:
Risk Management
Governance, compliance, enterprise risk management
---
---
Search
Web, data, content, sophisticated federated search, complex rules based and logic based enterprise search, cross enterprise and secure shared search including graphics, data, text and content
Information Management
Data management, business intelligence, content and document management, web content, portals, archiving, records management, automated data capture (from documents, graphics, photos)
---
Collaboration
Team environments including web based
---
Business Process
Management & Workflow
---
Integration
Systems integration, service oriented architecture, data integration
---
Please get in touch with us today to find out how we can assist your business.