Because success is a joint accomplishment…
About Us
Diegesis engages with company directors, executive directors and upper management to ensure a comprehensive understanding of the information needs of key individuals and teams.
Our focus is on delivering solutions to business issues, through the appropriate and effective use of information technology.
Our approach is to start with a high level understanding of the overall company requirements, before rapidly focusing on key areas of improvement with high value returns to the organisation. The first key component is delivered with an overall IT architecture approach. This ensures that it is an effective building block from which to deliver additional capabilities within the overall plan. Additional value is delivered in the form of additional components. This allows for low risk, rapid deployment, and the ability to measure the benefit/value at each key stage.
We are a discreet operation with high value placed on confidentiality, discretion, honour, respect, performance and success.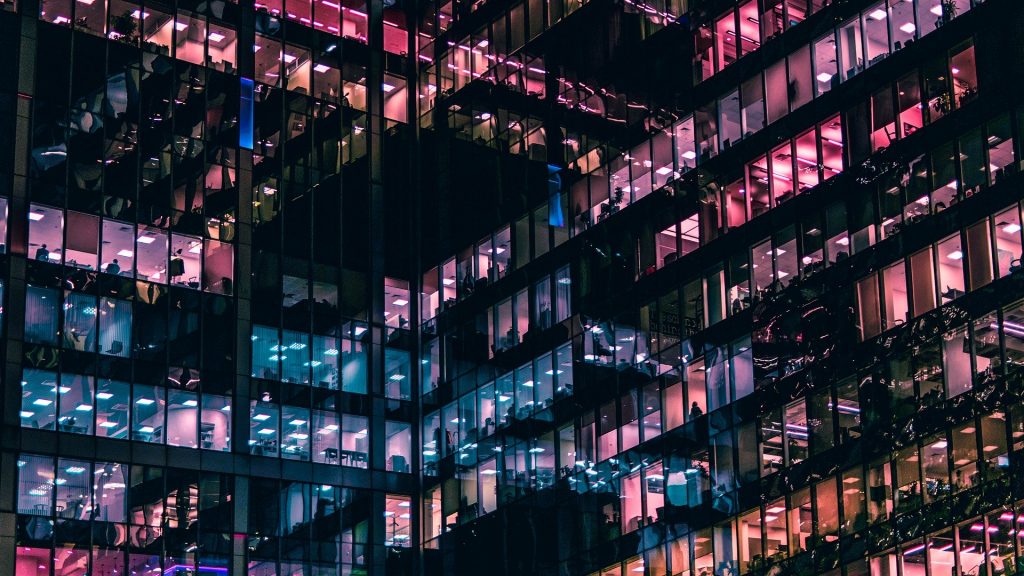 Diverse Industry Experience
Our consultancy skills and our delivery capabilities enable us to add value in almost all industries, with a broad range of business, industry and information systems experience. Previous clients include the Office for National Statistics, 2iC, and SCC, as well as working with various companies specialising in areas such as warehouse automation, software and technology, travel, networking hardware, and data management. This experience includes working across organisations in the following sectors:
Government and defence
Banking, insurance and finance
Other organisations involved in major projects including those in aerospace, engineering, transportation, power, petrochemical, oil/gas/nuclear, utilities, telecommunications, construction, pharmaceuticals and IT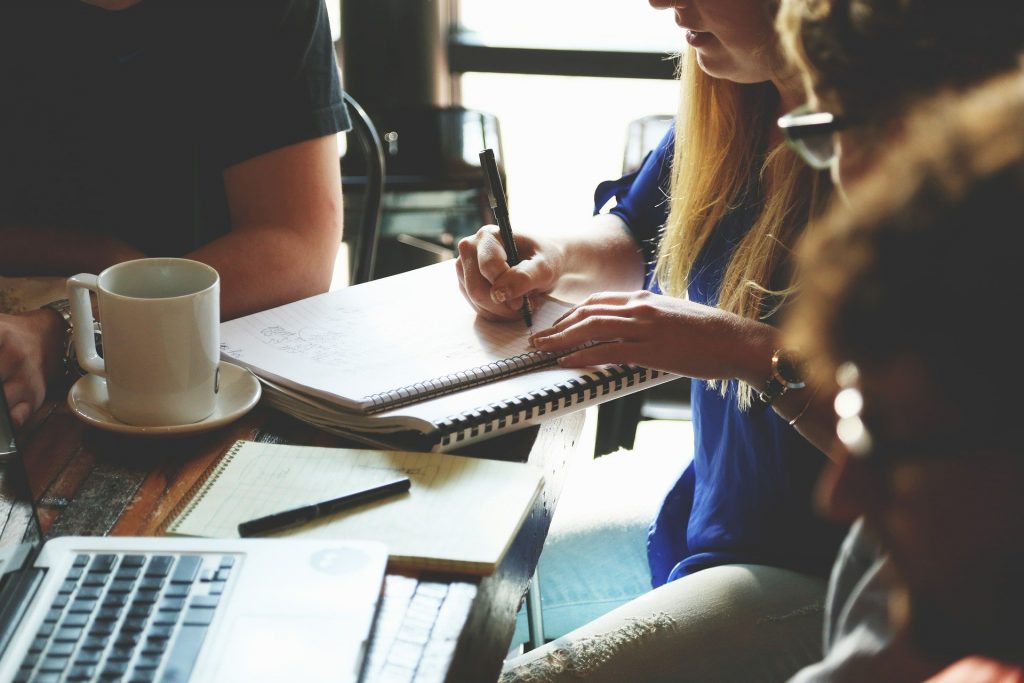 Hiring Amazing People
Our team is made up of both industry experts with years of experience and the brightest young people with a track record of high-level performance and commitment. We only hire the best because complex solutions require knowledge, experience, and robust, high-calibre results.
Through our work, we hope to create the next generation of industry experts that will drive businesses further into the future.
The team has decades of experience in the effective delivery of IT to produce positive business impact and results. Key areas of technology include:
Information Management
Data management, business intelligence, content and document management, web content, portals, archiving, records management, automated data capture (from documents, graphics, photos)
Collaboration
Team environments including web based
Risk Management
Governance, compliance, enterprise risk management
Search
Web, data, content, sophisticated federated search, complex rules based and logic based enterprise search, cross enterprise and secure shared search including graphics, data, text and content
Integration
Systems integration, service oriented architecture, data integration
Business Process Management & Workflow