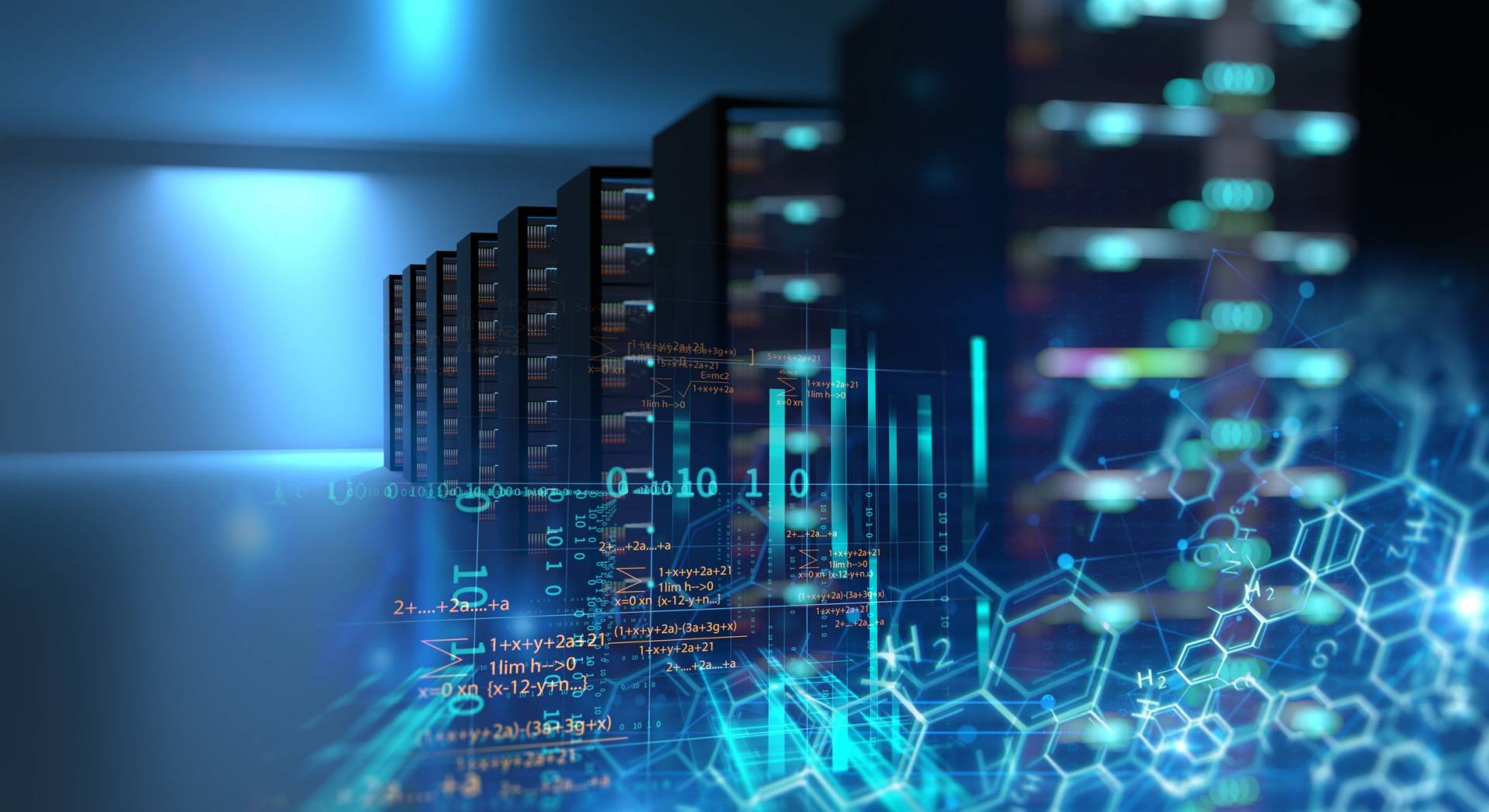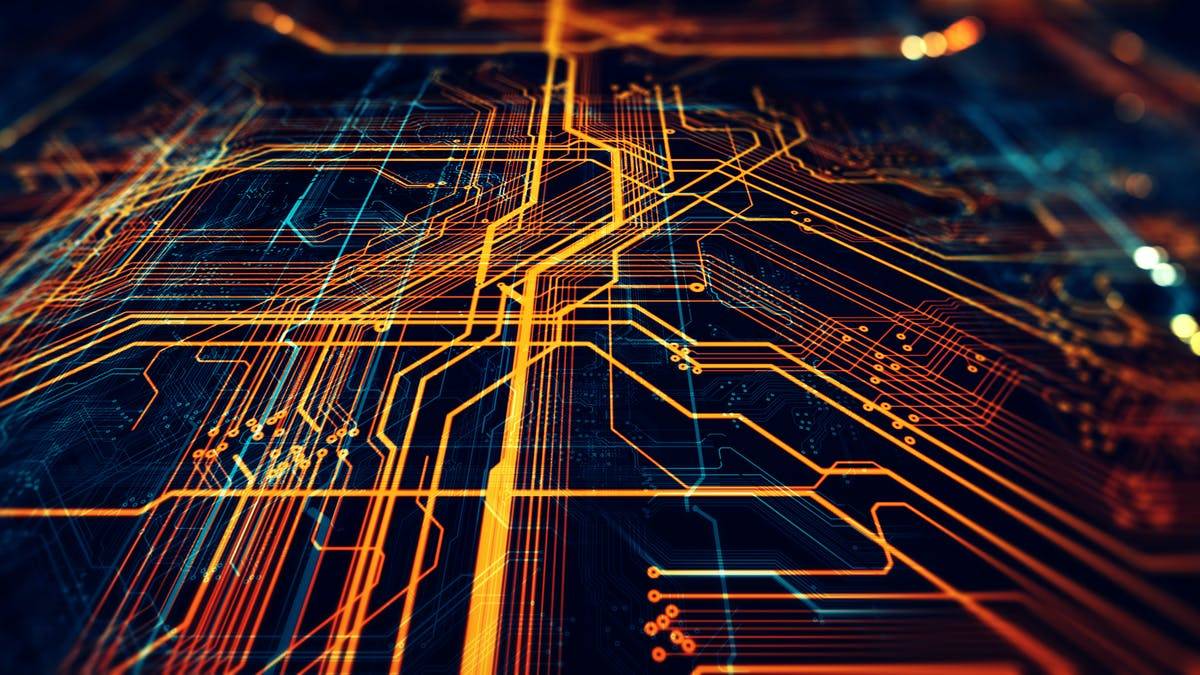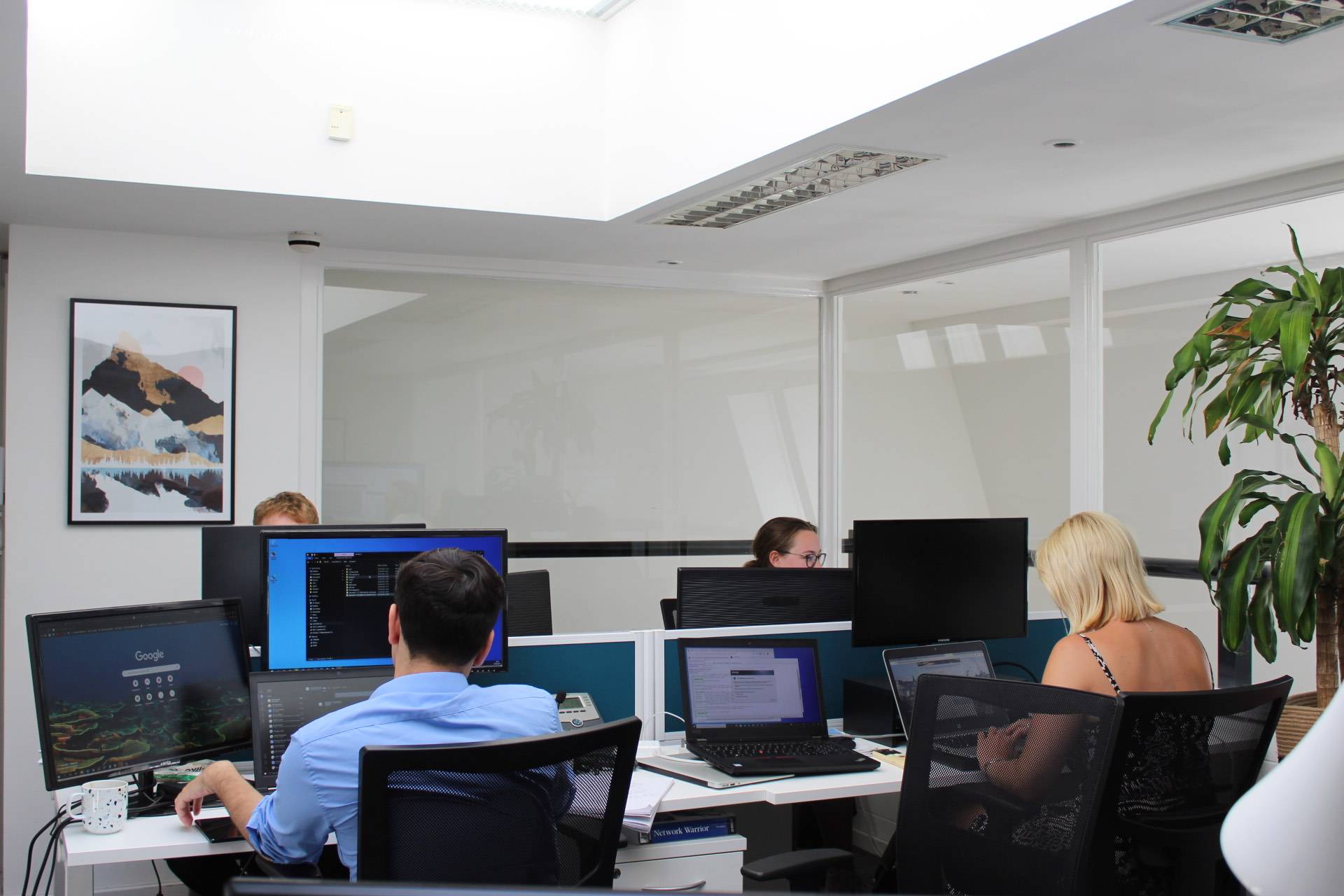 Slide 1
Unlock the hidden value of your data
We help companies release the full potential buried in their mission critical heritage systems.
By modernising them, we give these systems a new lease of life,
allowing them to become a robust part of your hybrid IT infrastructure.


Slide 2
Business Support
With our innovative solutions, we can help you modernise your IT Infrastructure


Slide 3
A company you would like to work for

Digital security concept
Featured in the British Computer Society
Are your legacy systems an
open door to cyber attacks ?
What We Do
Diegesis is an IT professional services company with expertise in information management, systems integration and risk management.
Legacy systems are often the most valuable – they contain extensive business data, have been thoroughly tested, and are reliable and robust. Yet this value is often difficult to access or modify, which is where we can help. We work with businesses to boost their system's performance and reduce operational costs, by modernising their IT infrastructure through digital transformations and cloud migrations.
---
Our Methodology
Our focus is on delivering solutions to business issues, through the appropriate and effective use of information technology.
We engage with company directors, executive directors and upper management to ensure a comprehensive understanding of the needs of key individuals and teams within your business.
Our approach is to start with a high-level understanding of the overall company requirements, before rapidly focusing on key areas of improvement, ensuring high value returns to your organisation.
The first key component is delivered with an overall IT architecture approach. This component is therefore an effective building block, allowing us to add further capabilities to your project. This ensures risks are low, deployment is rapid, and the ability to measure the benefit/value at each key stage is clear.
We are a discreet operation, and place high value on confidentiality, discretion, honour, respect, performance and success.
---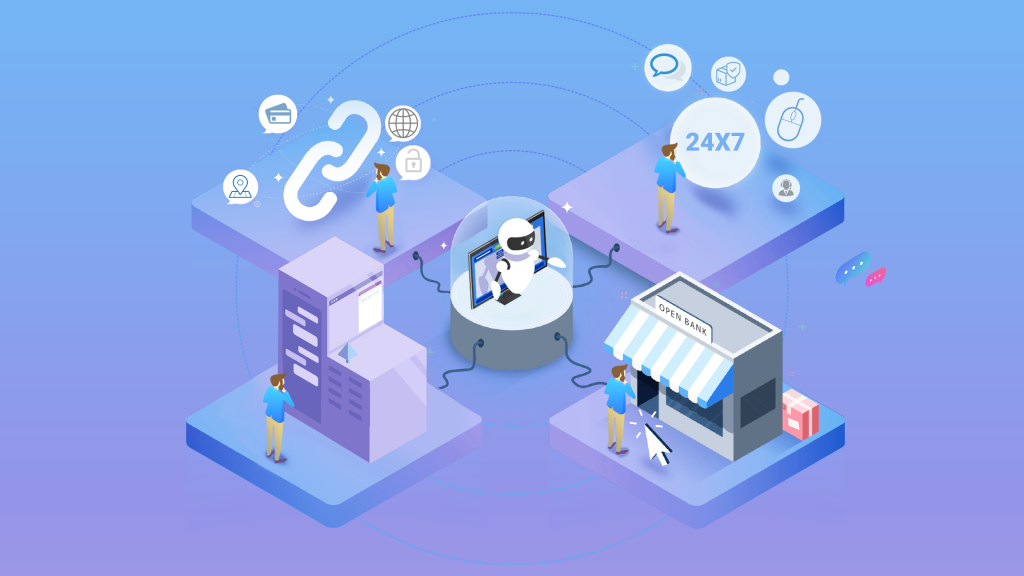 Diverse Industry Experience
Our consultancy skills and our delivery capabilities enable us to add value in almost all industries, with a broad range of business, industry and information systems experience. Previous clients include the Office for National Statistics, 2iC, and SCC, as well as working with various companies specialising in areas such as warehouse automation, software and technology, travel, networking hardware, and data management. This experience includes working across organisations in the following sectors:
Government and defence
Banking, insurance and finance
Telecommunications and IT
---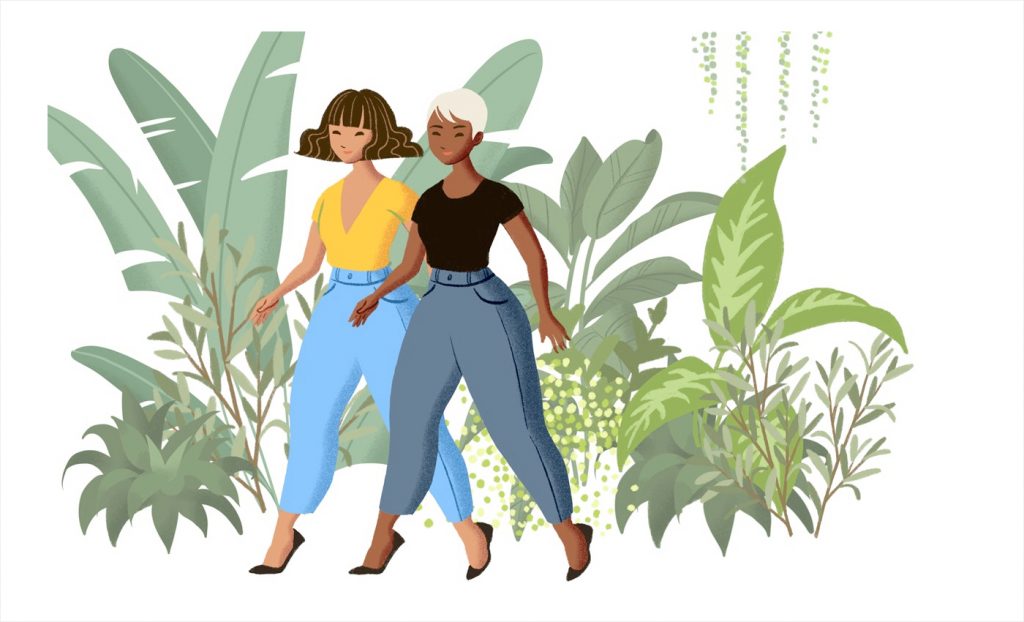 Hiring Amazing People
Our team is made up of both industry experts with years of experience and the brightest young people with a track record of high-level performance and commitment. We only hire the best because complex solutions require knowledge, experience, and robust, high-calibre results.
Through our work, we hope to create the next generation of industry experts that will drive businesses further into the future.
We love what we do, and we do it with passion.
---